Cheshmeh Ali: A Permanent Spring in Iran's Damghan
TEHRAN (Tasnim) - Cheshmeh Ali collection is in the north of historical city of Damghan with 30km away from this city. Cheshmeh Ali is located between Astaneh and Kalateh Roudbar villages.
Fatalishah one of the Qajar kings in Iran built a mosque and a monument there. This building located inside the river and at the center of recreational collection of Cheshmeh Ali created a beautiful scene.
The mosque building is located at the south side of the complex yard. Around the collection and around the two sides of the pond has been decorated with kinds of high trees.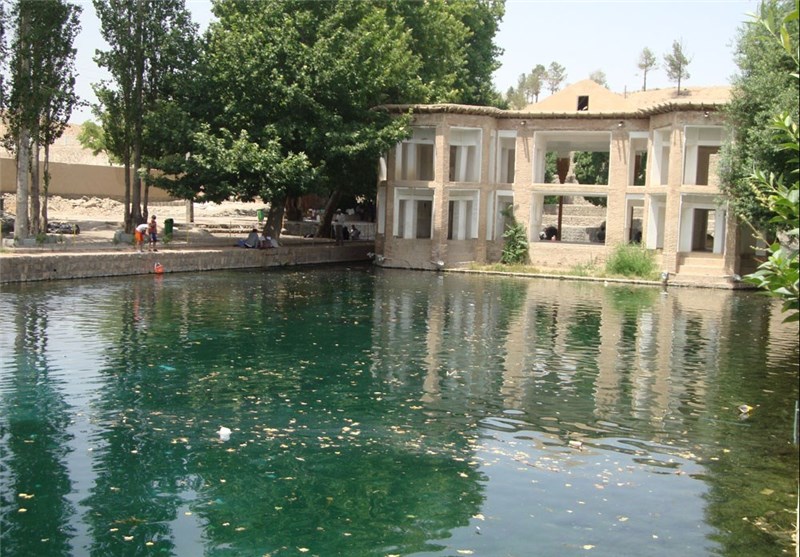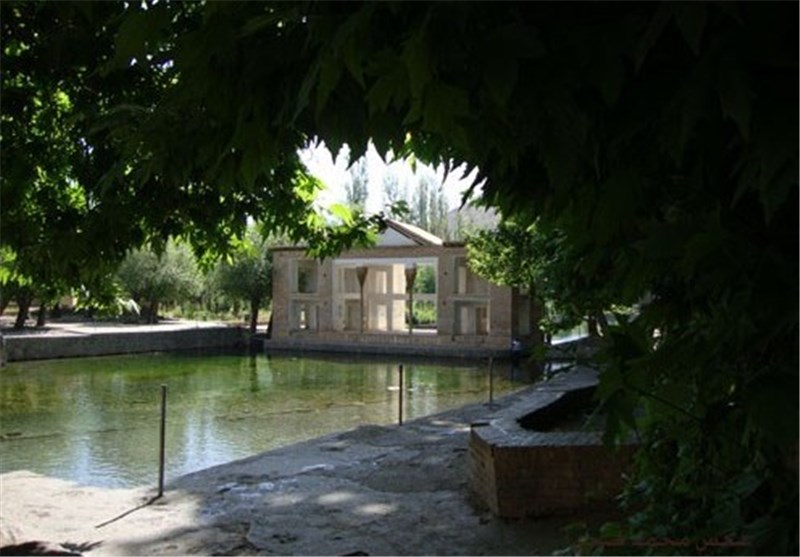 This recreational place is situated on a nice climate visited by different visitors due to the quiet and beautiful environment. Presence of medical plants and different plant species in the area along with plum, walnut and apricot gardens and trees producing all kinds of fruits in the villages around it, the mountains with mines from which stones are excavated for buildings and the presence of mountainous heights in this area have increased the other attractions to this area. Mansour Kouh and Mehrnegar are the other historical castles which complete the attractions of this area.
Due to different attractions in this area, especially in Cheshmeh Ali Complex and around it, it is going to be set up a national camp next to Cheshmeh Ali, increasing the capability and investment at tourism industry.
Source: (SRWA) Semnan Regional Water Authority