Man Shot at Chicago Downtown Station
TEHRAN (Tasnim) - A 23-year-old man was shot in the shoulder and foot while using the red line train in downtown Chicago on Thursday night.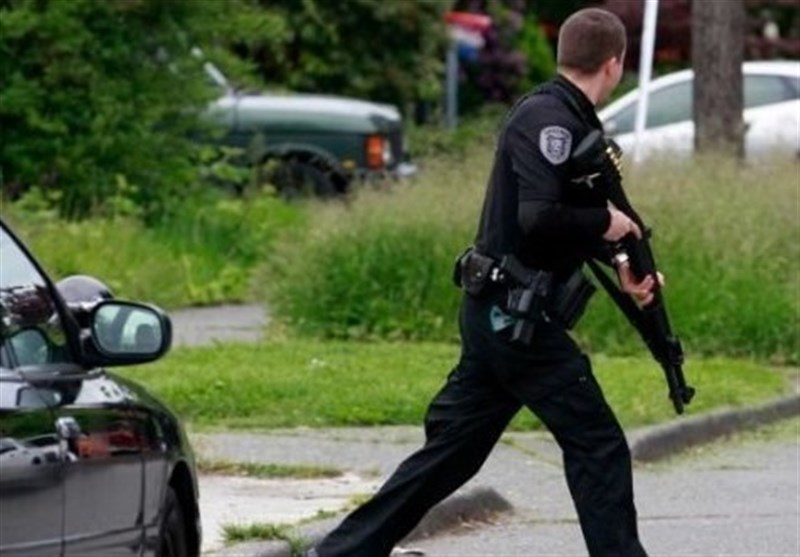 The man was shot at the Jackson red line station near the 200 block of State Street, one of the city's major shopping streets.
"The victim was taken to Northwestern Memorial Hospital with non-life threatening injuries and was stabilized," a police spokeswoman told Xinhua by telephone.
The incident caused red line transit service to halt until 8:30 p.m. (0130 GMT) before normal service resumed bypassing the Jackson station, according to a Chicago Transit Authority spokesperson.
The police are investigating the case.