Syria Trade Fair Reopens after 5-Year Hiatus (+Photos)
DAMASCUS (Tasnim) – The Damascus International Fair, Syria's top trade event, made a comeback on Thursday after five years, with companies from 43 countries attending the exhibition.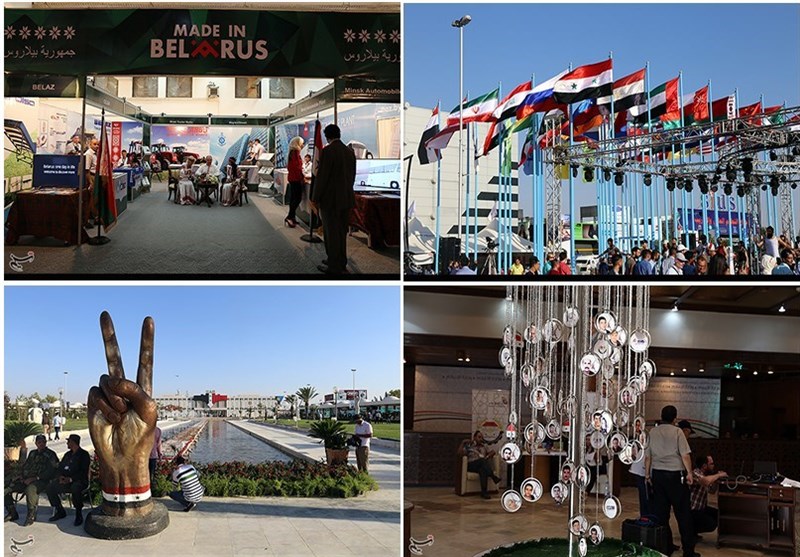 The 59th edition of Damascus International Fair kicked off on Thursday at a venue a few kilometers away from the rebel-held eastern suburbs of Damascus.
The event is hailed by many experts as sign of success for Syrian President Bashar Assad to restore business confidence following significant military gains in the fight against terrorist groups over the past months.
The flags of 23 countries, participating directly, and 20 others represented by companies, lined the entrance to the exhibition ahead of its inauguration by Prime Minister Imad Khamis later on Thursday, Bloomberg reported.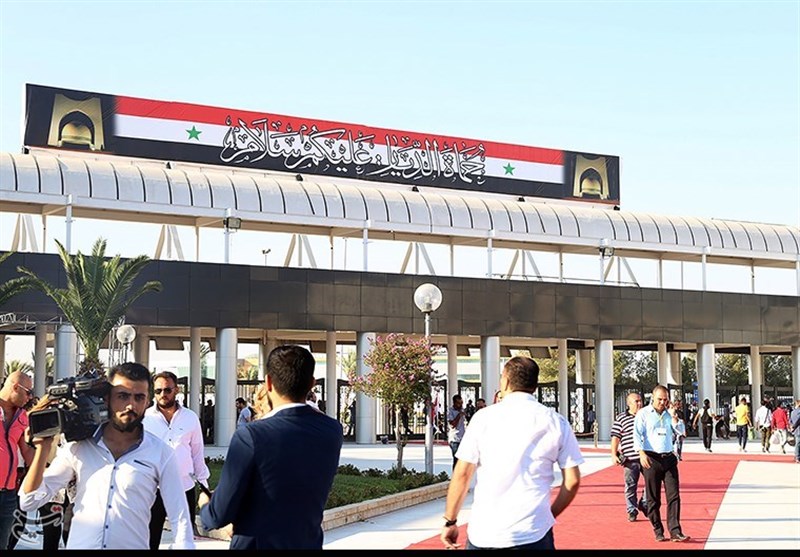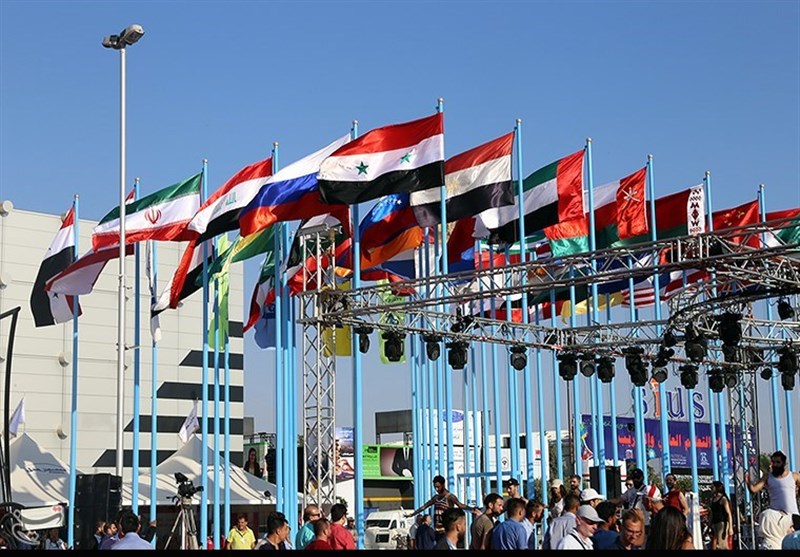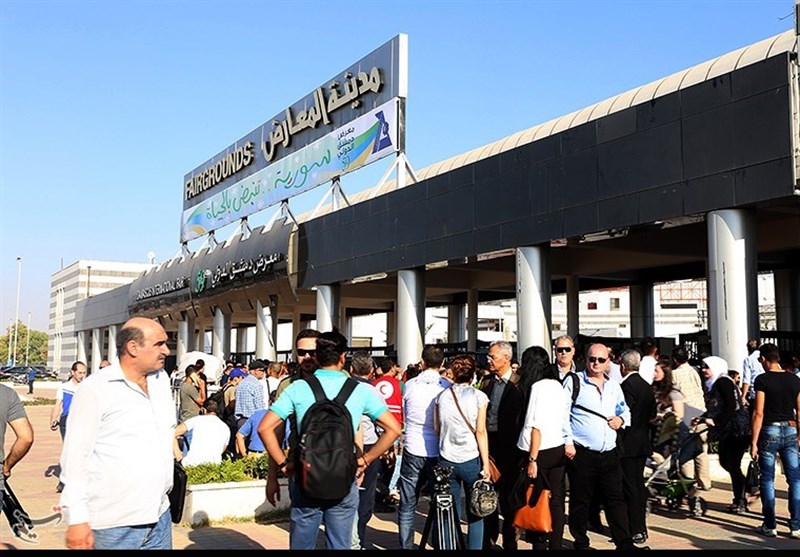 Iran and Russia, the main allies of the Syrian government, as well as China, top the list of participants in the fair.
Organizers say firms from Britain, France and Germany exhibit their goods and services in the event through agents, though their governments have severed relations with Syria.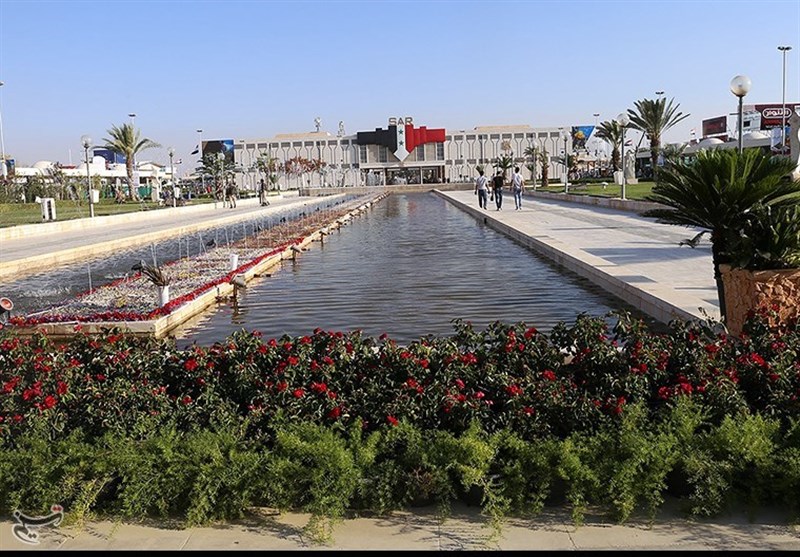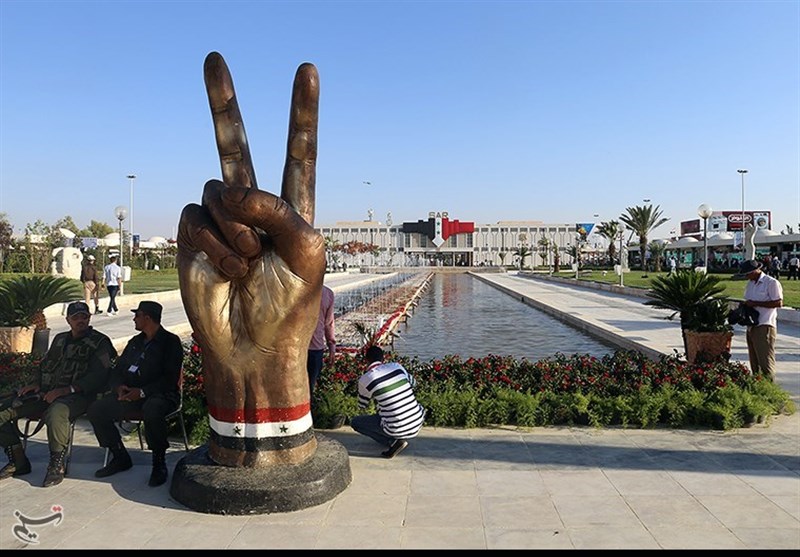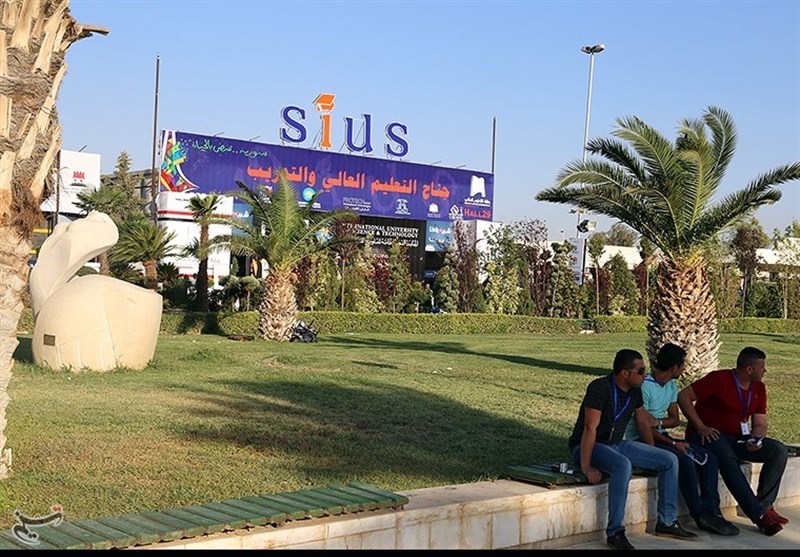 Speaking to reporters in the exhibition, deputy head of Iran Chamber of Commerce, Industries, Mines and Agriculture (ICCIMA), Hossein Selahvarzi, said Iran has the highest number of companies in the event, with 30 firms in a pavilion with an area of more than 1,000 square meters.
China and Egypt fall behind Iran in terms of the number of firms attending the fair, he added, noting that the foreign businesses have shown enthusiasm for presence in the event given the increasing stability and security in the Arab country.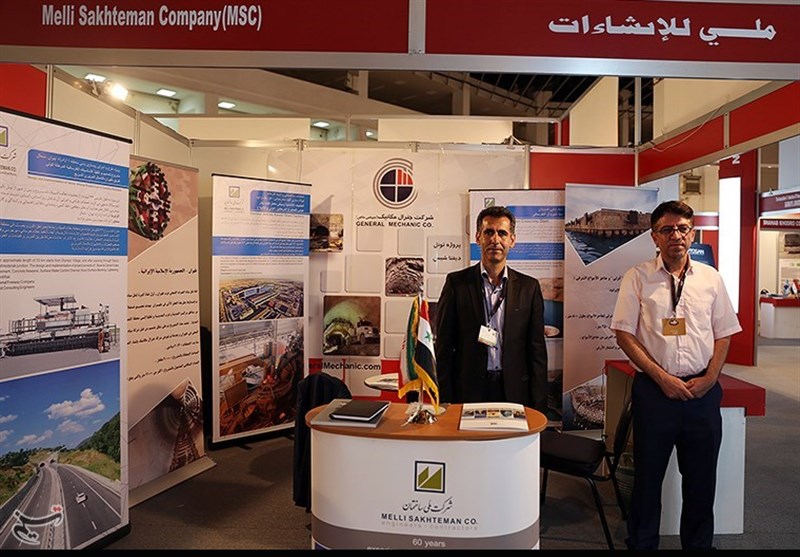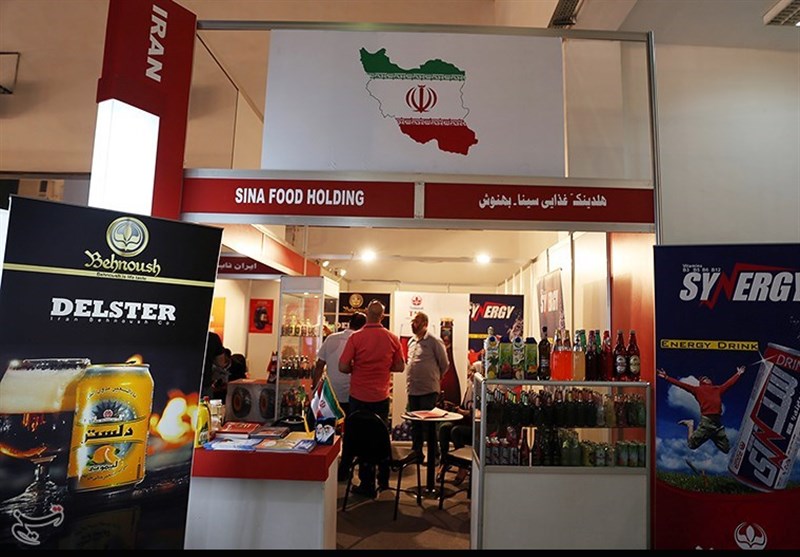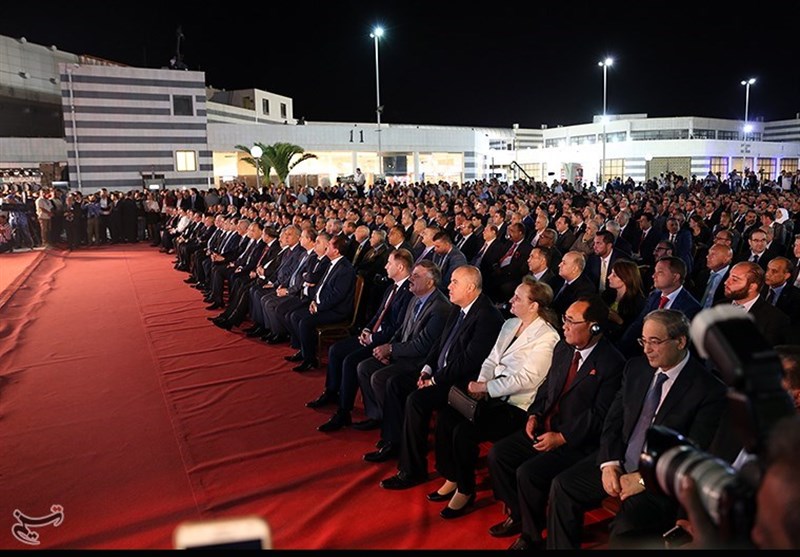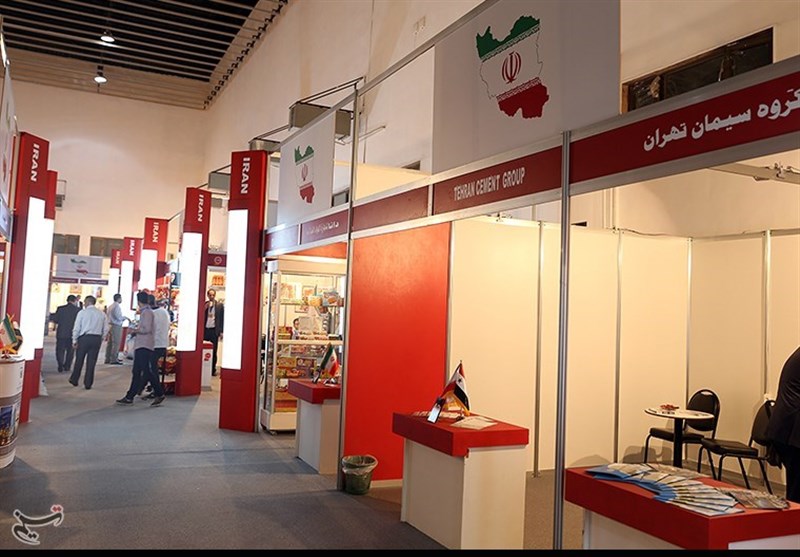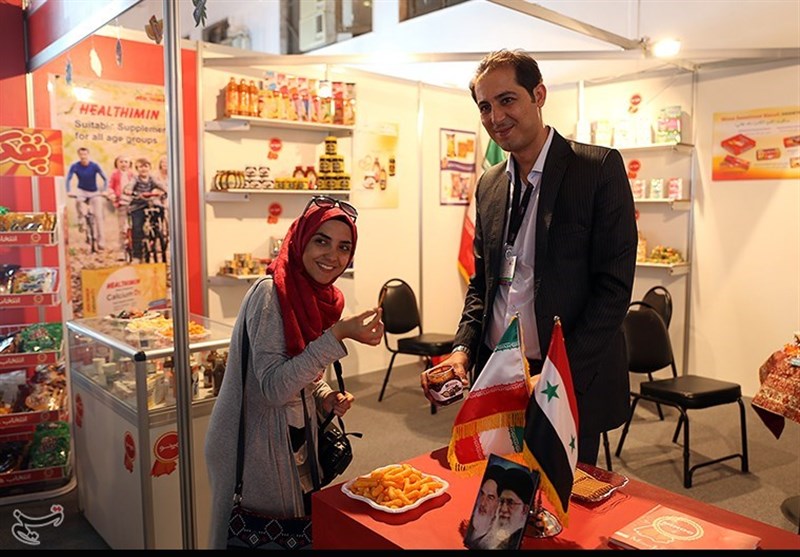 More than six years of war have taken a severe toll on Syria, costing the economy $226 billion, according to a new World Bank report.
More than 400,000 people have been killed, over half the population driven from their homes and a third of housing has been destroyed or damaged, according to last month's report.