Iranian Speaker Extends Condolences to Spain over Terror Attacks
TEHRAN (Tasnim) – Iran's Parliament Speaker Ali Larijani offered his condolences to Spain over deaths of people in recent terrorist attacks in the European country.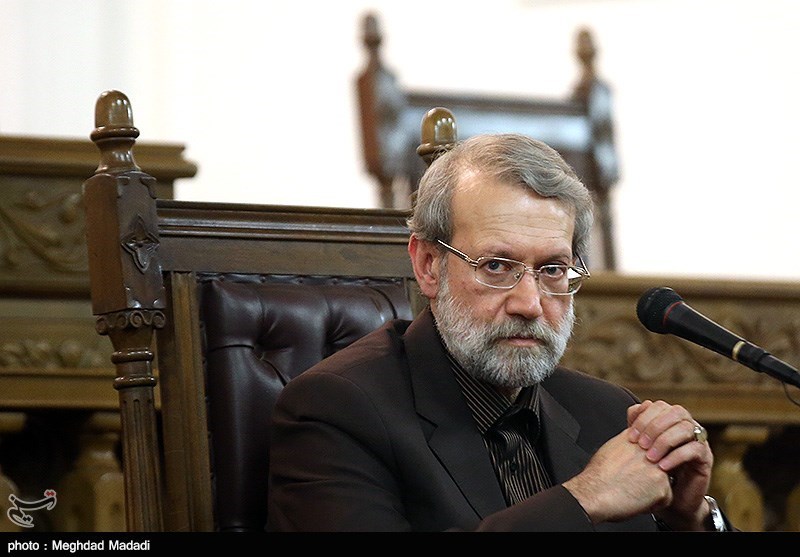 Larijani on Friday sent separate letters of condolence to President of Spain's Congress of Deputies Ana Maria Pastor Julian and to President of the Spanish Senate Pio Garcia-Escudero, condemning the recent terrorist attacks that have killed 14 people and injured more than 100 since yesterday.
Such inhumane moves that spell the spread of insecurity, violence and terrorism in the world necessitate "international consensus on decisive action" against terror, he underlined.
Larijani also attributed such attacks to the "wrong supports for the terrorist and extremist groups provided by certain countries holding wealth and power," expressing the hope for an end to such policies.
By Friday morning, 14 people were dead and more than 100 injured in a van attack in Las Ramblas, Barcelona, and Spain's coastal town of Cambrils.
They victims were from at least 34 countries including France, Belgium, Italy, Germany, Venezuela, Australia, Ireland, Peru, Algeria and China.
A wide-ranging anti-terror operation was underway in Spain on Friday after police killed five men wearing fake suicide belts in Cambrils, hours after the van mowed down dozens of people in Barcelona.