Iran Defeats S. Korea at FIBA Asia Cup Semis
TEHRAN (Tasnim) - The Iranian national basketball team edged past South Korea 87-81 in the FIBA Asia Cup 2017 semi-final on Saturday.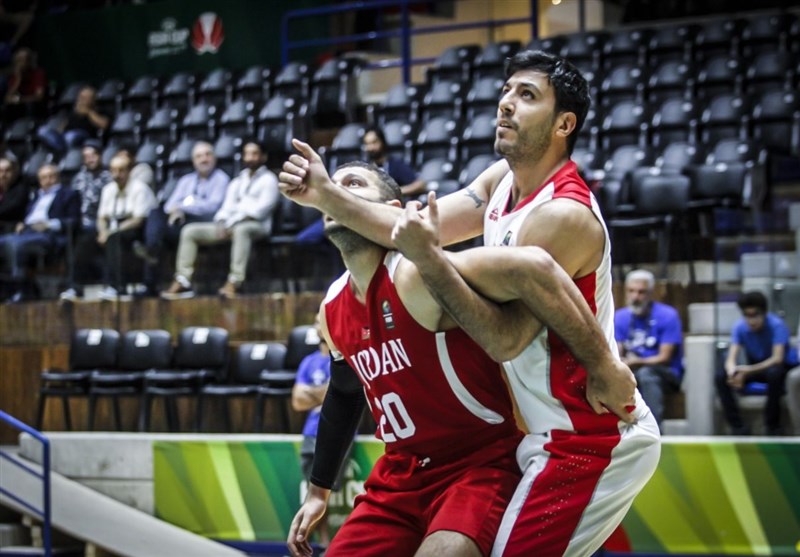 Mehran Hatami's men will play Australia, who defeated New Zealand 106-79 in another semis, on Sunday.
Arsalan Kazemi had 19 points, 10 rebounds, 3 assists and 3 steals, whilst missing just a single shot, Behnam Yakhchali had 21 points, and Hamed Haddadi once again flirted with a triple double as he finished with 7 points, 14 rebounds and 8 assists.
Sekeun Oh had 21 points and Junbeom Jeon had 20 points, 3 rebounds and 4 assists to lead Korea. Having trailed by 21, Korea brought it back to within six at halftime, largely behind the play of Jeon, who had 12 points, 3 rebounds, 2 assists and 2 steals at the break.