Iran Ready for Any Match at Volleyball U-19 World Championship: Coach
TEHRAN (Tasnim) – Iran coach Mohammad Vakili says that his team is ready to face any team at the 2017 FIVB Volleyball Boy's U-19 World Championship.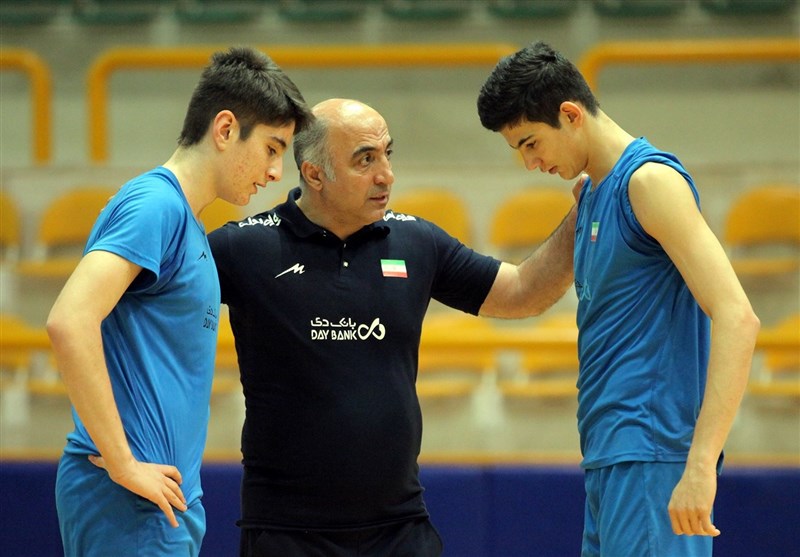 The Iranian team started the campaign with a 3-2 victory over Italy on Saturday and defeated Mexico in straight sets (25-19, 25-12, 25-18) on Sunday.
"It was a good match for us with each one playing good volleyball on court. We have prepared for this championship with a good combination of training, recovery and mental conditioning. We are ready for any match in this tournament," Vakili told fivb.com in the post-match news conference.
Iran captain Amirhossein Esfandiar also said, "This is an important victory for us. If we played slow and if we relaxed, the result could have been different."
"Before we started the match, we knew we needed to be strong against a good team like Mexico. As captain, my team-mates need to see me as a strong leader. I want to win every match."