Syria Int'l Fair Resumes Normal Activity despite Terrorist Attack
DAMASCUS (Tasnim) – Syria international trade fair would be open to visitors on Monday and the Sunday terrorist attack has not stopped its activity.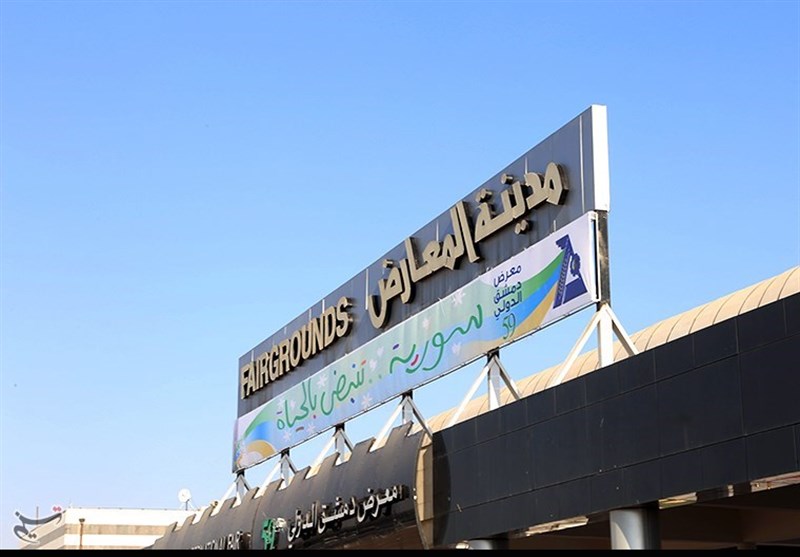 Takfiri terrorist groups in Ghouta region in Damascus outskirts shelled the international trade exhibition in Syria, the first fair since the start of crisis in the country six years ago.
The reports said that the shell has hit the entrance of the exhibition and resulted in deaths of five civilians and injury of nine other people.
A Syrian source told Tasnim correspondent that despite the attack, the exhibition would be open to visitors on Sunday afternoon and resume activities like the previous days.
The fair's schedule has not changed, the source added.
The attack happened three days after the start of the international event. 43 Arab and non-Arab countries, including Iran, attended the 59th edition of Damascus fair started on Thursday.