Russia Says Its Warplanes Conduct over 2,500 Strikes in Syria in August
TEHRAN (Tasnim) - The Russian Defense Ministry said Monday that its warplanes have launched 2,518 airstrikes in Syria in August, killing about 800 terrorists there.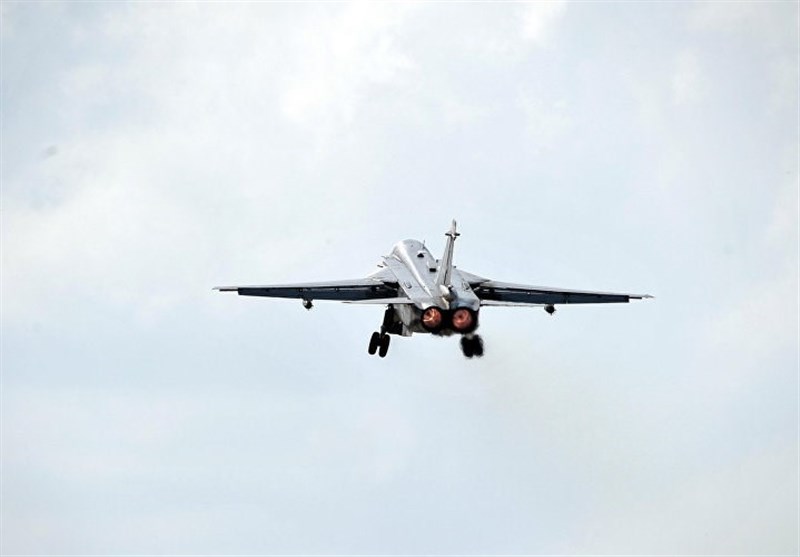 The bombings against terrorist command outposts, positions, warehouses, supply bases and camps have destroyed 40 armored vehicles and 106 vehicles equipped with large-caliber machine guns this month, said Sergei Rudskoy, chief of the Main Operational Directorate of the Russian Armed Forces General Staff at a press conference.
The Russian air force has increased the intensity of its combat missions in Syria and conducted 819 airstrikes over the past five days, said Rudskoy, Xinhua news agency reported.
With the support of Russian warplanes, the Syrian government troops are carrying out an offensive from three directions against the eastern province of Deir al-Zour still held by Daesh (also known as ISIL or ISIS) terrorists, he added.
Russia has been participating in operations against the Daesh and other terrorist groups in Syria since September 2015 at the request of Syrian President Bashar al-Assad.