Iran's Four-Month Exports to Syria Double Year-on-Year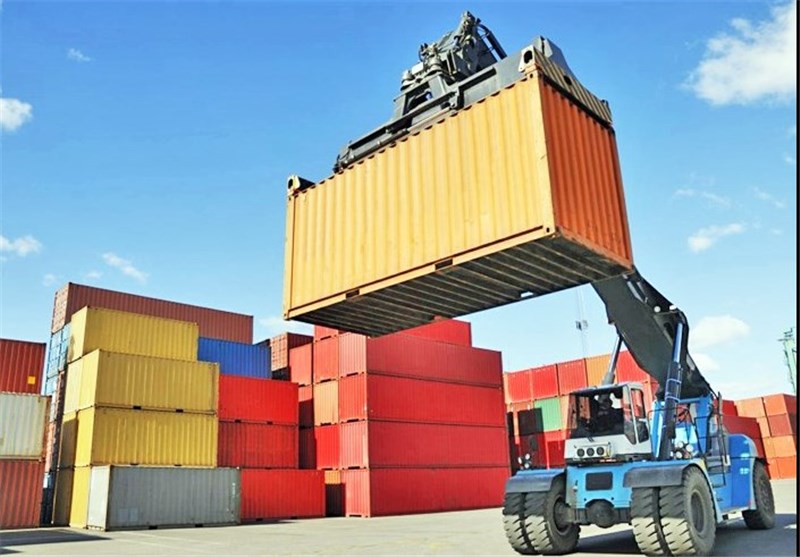 TEHRAN (Tasnim) – The total value of Iran's exports to Syria over the first four months of the current Iranian year (which started on March 21, 2017) has doubled compared to the same period last year, a senior official at the Trade Promotion Organization (TPO) announced.
During the first four months of the last Iranian year (March 20, 2016-July 21, 2016), Iran exported $29 million worth of goods to Syria, Farzad Piltan said on Tuesday.
He added that the total value of exports from the Islamic Republic to the Arab country in the first four months of the current year reached $58 million, which showed a one-hundred percent increase.
The TPO official went on to say that the main items exported to Syria include organic compounds, pharmaceutical supplements, infant formula, steam turbine components, anesthetic devices, natural sterilizers and radar devices.
Iran is among the 43 countries participating in the 59th Damascus International Fair, which kicked off on Thursday after a 5-year hiatus.
Iran has the highest number of companies in the event, with 30 firms in a pavilion with an area of more than 1,000 square meters.
Earlier this month, Syrian Prime Minister Imad Khamis said his country hopes to get assistance from Iran to nurse its ailing economy back to health.
Syria is increasingly restoring its political and military power, but the major challenge it now faces is economic issues, Khamis said in a meeting with Iran's parliament speaker in Tehran on August 6, adding that Syria relies on Iran to go through the "economic revival and development" stage.
More than six years of war have taken a severe toll on Syria, costing the economy $226 billion, according to a new World Bank report.