Iran-EU Trade Turnover Hits €9.9 Billion in 6 Months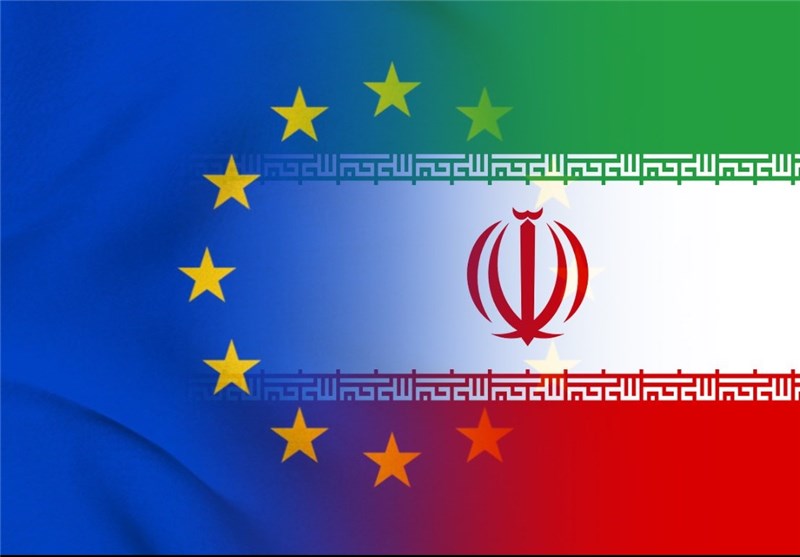 TEHRAN (Tasnim) – The total value of bilateral trade between Iran and the European Union (EU) over the first half of 2017 has reached about 9.9 billion euros, according to data released by the European Commission.
The total trade between Iran and the 28-nation bloc in the first six months of the current year amounted to €9.9 billion, showing a 94 percent increase compared to the same period last year, according to the report.
The value of Iran-EU bilateral trade in the first half of 2016 had stood at €5.1 billion, the data showed.
The EU imports from the Islamic Republic in the first half of 2017 has also risen to €5 billion, showing a 224 percent increase compared to a year earlier, in which the figure amounted to €1.54 billion, the report said.
The reports comes against the backdrop of a new wave of interest in ties with Iran after Tehran and the Group 5+1 (Russia, China, the US, Britain, France and Germany) on July 14, 2015 reached a conclusion over the text of a comprehensive 159-page deal on Tehran's nuclear program and started implementing it on January 16, 2016.
The comprehensive nuclear deal, known as Joint Comprehensive Plan of Action (JCPOA), terminated all nuclear-related sanctions imposed on Iran.