Iran Marches into FIVB Volleyball U-19 World Championship Quarters
TEHRAN (Tasnim) – Iran advanced to quarter-final round of the 2017 FIVB Volleyball Boy's U-19 World Championship on Thursday at Bahrain's Isa Town Sports Hall.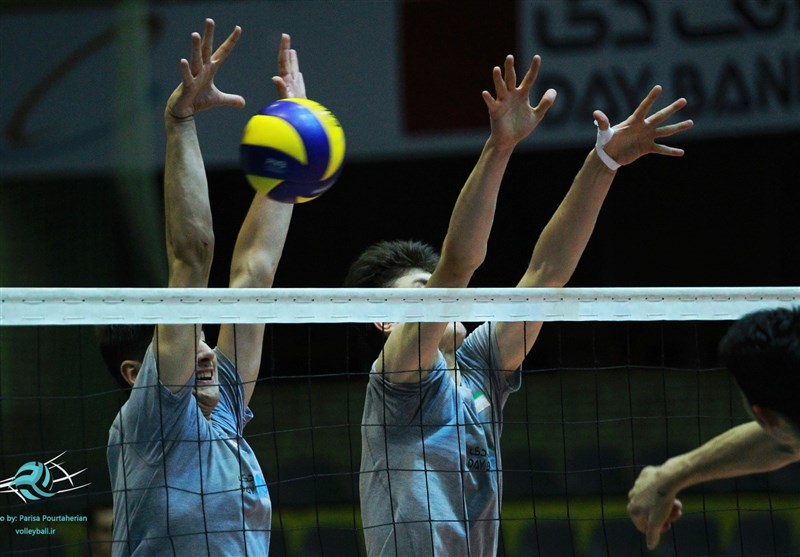 The Iranian team imposed a straight-sets win against Turkey (25-18, 25-21, 25-13).
Iran's Porya Yali scored a total of 16 points (15 attacks, one block) while captain Amirhossein Esfandiar helped out with 11 more points.
Turkey's Adis Lagumdzija led the European side with 12 points. The Asian side powered through the match with their dominance on all fronts, scoring off 34 attacks, nine blocks and nine service aces.
Iran will play Brazil on Friday.
The tournament is being hosted by Bahrain in the cities of Riffa and Isa Town from 18 to 27 August 2017.