Saudi-Led Airstrike on Yemeni Capital Kills More Civilians
TEHRAN (Tasnim) – At least 14 people have been killed by Saudi-led airstrikes on the Yemeni capital Sana'a as the United Nation issued a sharp rebuke towards Saudi-led coalition over bombing campaign in the war-torn Arab country.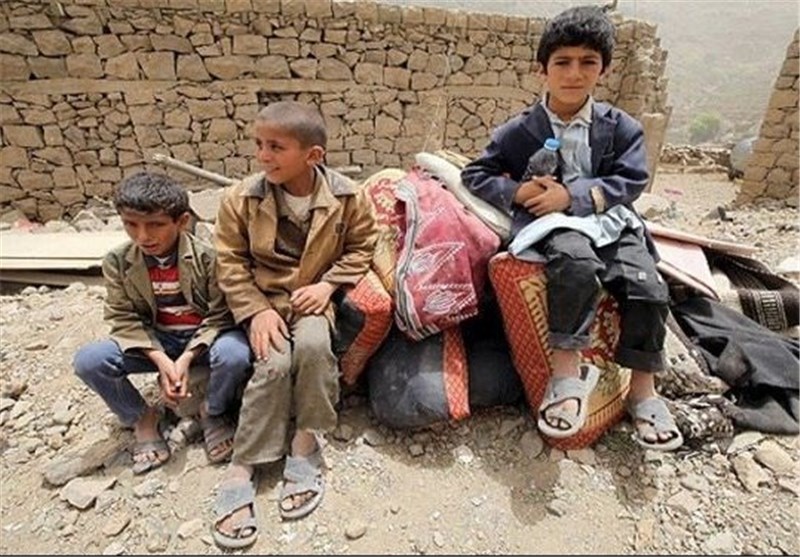 Six children were among those who died in the overnight attack on a residential district, rescue workers said.
At least three houses in the Faj Attan area on the outskirts of the city were hit by the strikes, all but reducing them to rubble, witnesses told Reuters news agency.
It came as the UN issued a sharp rebuke towards Saudi Arabia and its allies over the bombing campaign against Yemen, demanding an independent investigation into air strikes on a Sanaa hotel this week that killed dozens of people, The Independent reported.
The Saudi-led coalition is waging an air campaign against a Yemen's Houthi Ansarallah movement, who control much of the country's north, including Sana'a.
The UN has said 58 civilians were killed in Yemen in the week up to Thursday, including 42 by the Saudi-led coalition.
"We remind all parties to the conflict, including the coalition, of their duty to ensure full respect for international humanitarian law," said UN human rights spokeswoman Liz Throssell.
Up to 60 people are thought to have been killed in coalition strikes near Sana'a on Wednesday.
Witnesses said a two-storey hotel in Arhab, 35 kilometers (22 miles) north of the capital, was completely destroyed in the attack, leaving two bodies hanging from the upper floor.