MP: Iran's Parliament Drafting 3rd Biannual Report on JCPOA
TEHRAN (Tasnim) - The Iranian parliament's National Security and Foreign Policy Commission has begun drafting the third half-yearly report on the process of implementation of a nuclear deal between Tehran and six world countries known as the JCPOA, a lawmaker said.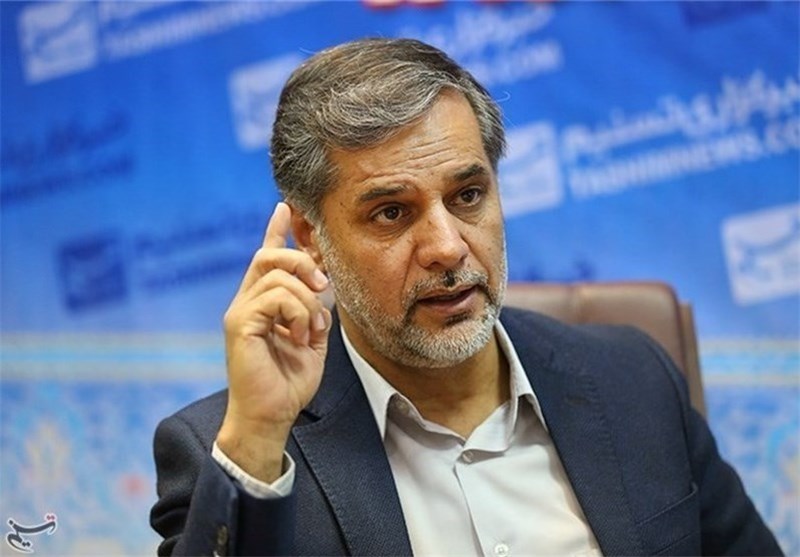 Speaking to the Tasnim News Agency on Friday, Hossein Naqavi Hosseini said the country's diplomatic officials and members of the team of negotiators in the nuclear talks with world powers have been invited to attend the National Security and Foreign Policy Commission sessions as part of the process to prepare the third report.
He also raised the possibility that members of the parliamentary commission will visit the country's nuclear facilities to draft the report.
Iran and the Group 5+1 (Russia, China, the US, Britain, France and Germany) signed the Joint Comprehensive Plan of Action (JCPOA) in July 2015 and started to implement it in January 2016.
According to a law that requires the Iranian administration to safeguard the nation's achievements and nuclear rights, the National Security and Foreign Policy Commission has been tasked with monitoring "the proper implementation" of the JCPOA, and is required to submit a report on the issue to the presiding board of the parliament every six months.