Yazd Bazaar: One of World's Oldest Traditional Markets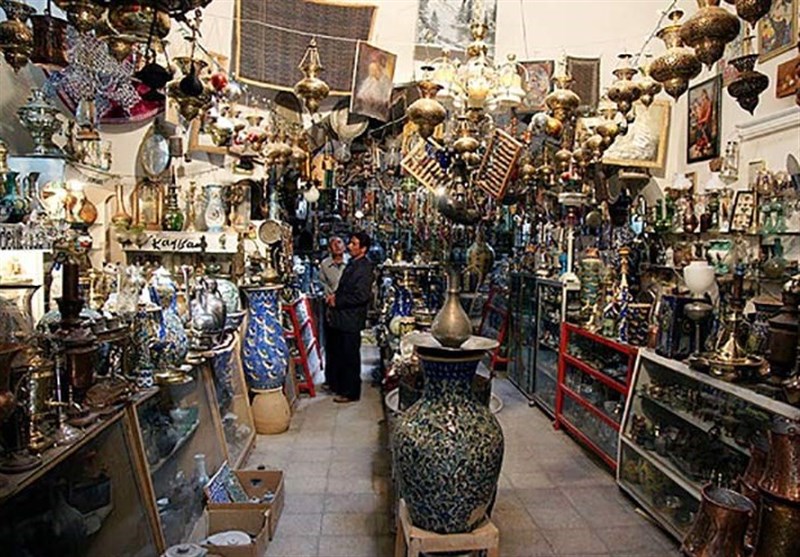 TEHRAN (Tasnim) - Yazd's old bazaars is an extensive urban architectural complex located at the south of the Iranian central city of Yazd and includes several bazaar passages.
This collection forms the spinal column (foundation) of the old city of Yazd. Architecturally Qeisariyeh, located between Khan square and Khan School has more space order than other bazaars.
It is protected by two wooden doors (gates) which have high artistic value. The oldest section of this bazaar is called Hadji Qanbar bazaar that was in the 9th century AH. Included in the Amir Chakhmaq cultural-historical complex.
Various parts of the bazaar of Yazd are as follows: Khan, Zargari (Goldsmith), Panjeh Ali, Qeisariyeh, Alaqebandi, Kashigari (tile working), Chit Sazi (chintz making), Mullah Ismael, Afshar, Hadji Qanbar, Mohammad Ali Khan, Jafar Khan, Sadri, Darvazeh Mehreez , Mesgari (copper smith ), and nokhod Berizi bazaar.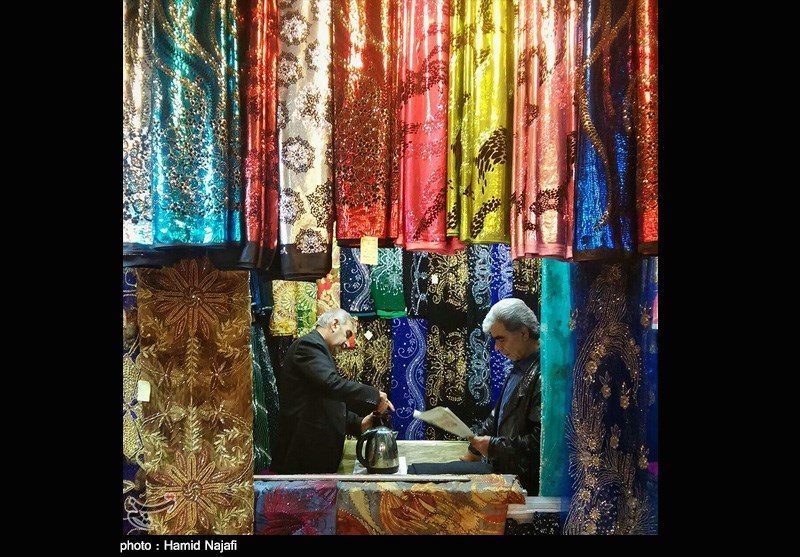 There are two kinds of roofed bazaars in Yazd, which are built on the principles of traditional architecture and civil engineering:
Bazaar-cheh (Small Bazaar)
These small bazaars usually form the center of the city's old neighborhoods and they are to meet the daily requirements of the residents of each neighborhood. In other words, the scope of the activities of these small bazaars is the neighborhood, and they include a bakery, a butcher's shop, a traditional apothecary, a green grocer's, one or few small workshops, a mosque, and an underground water reservoir. The small bazaars of Kushk No, shah Abolqasem and Qolam-ali Khorasani are of this type.
Bazaar
What we now see as a network of Yazd's old bazaars is an extensive urban architectural complex located at the south of the city and includes several bazaar passages, trade compounds and houses, mosques, squares, schools, underground water reservoirs, caravanserais and workshops. This complex operates on a regional, and to some extent, national basis.
This complex, which is indeed the backbone of the old city of Yazd, was divided into half by the establishment of the Shah, during the Pahlavi era and some of its main parts such as the Shoe-makers' Bazaar, Mohammad Ali Khan Bazaar and Panjeh Ali Bazaar were demolished.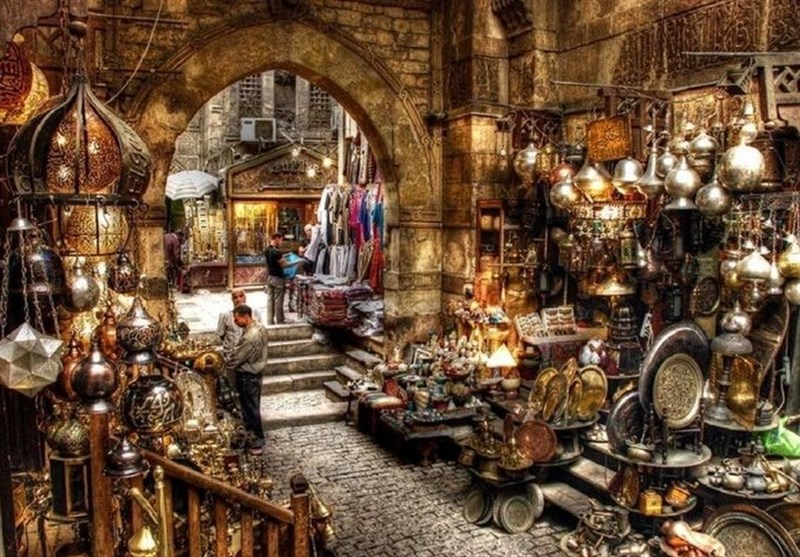 Source: Iran gazette