Moscow Says US Venezuela Sanctions aim to 'Fuel Tensions'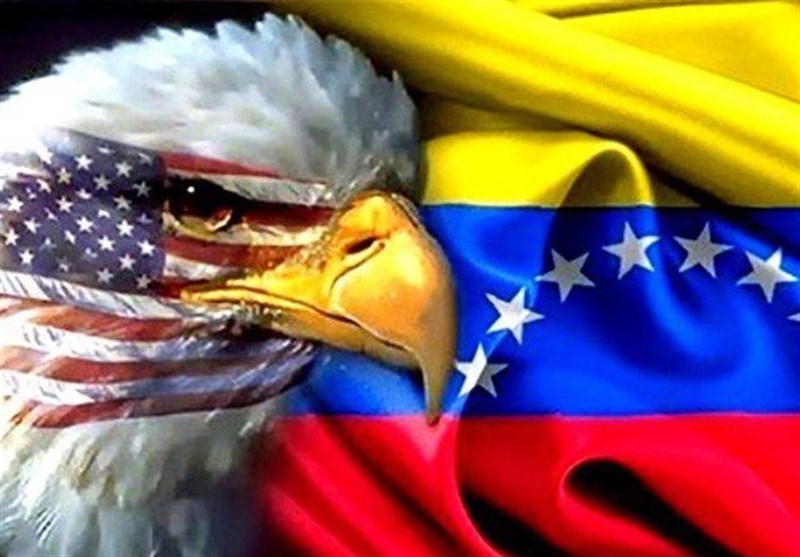 TEHRAN (Tasnim) - Moscow Monday slammed new US Sanctions on Venezuela, saying they were aimed at damaging the Latin American nation's economy and aggravating tensions.
"The announced sectoral sanctions against Venezuela's financial and oil sector are quite obviously aimed at aggravating the out-of-balance situation in the country and aggravating the economic problems," Russian foreign ministry spokeswoman Maria Zakharova said in a statement, AFP reported.
"It's obvious that the very logic of sanctions implies the prospect of fuelling tensions."