No Foreign Access to Iran's Military Sites, Spokesperson Reiterates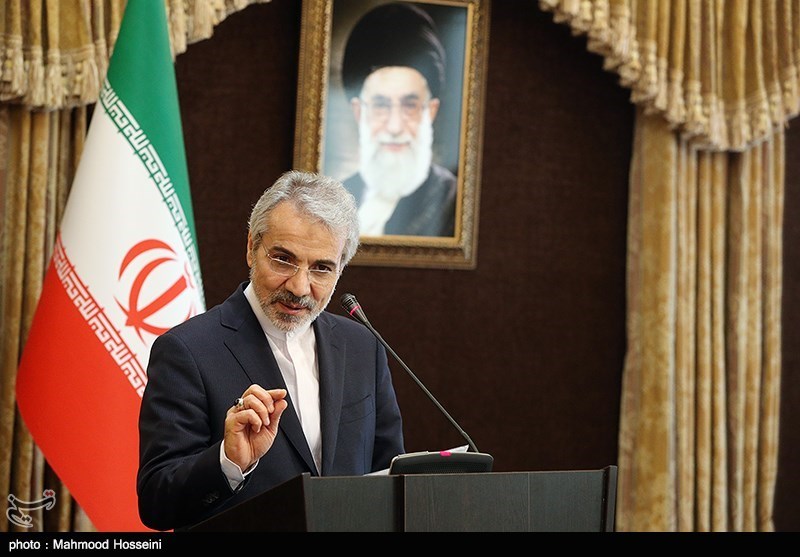 TEHRAN (Tasnim) - Spokesman for the Iranian Administration Mohammad Baqer Nobakht described the country's military sites as no-go areas for foreigners, after the US pressed the UN nuclear agency for access to the country's military bases.
Iran's military facilities are secret (sites), and not everybody can have access to them," Nobakht said at a weekly press conference on Tuesday.
The US government is just expressing its dreams, he said about the recent remarks by US Ambassador to the UN Nikki Haley who has pressed the International Atomic Energy Agency to seek access to Iranian military bases.
Iran defends its national interests and such remarks are unacceptable, he added.
Last week, US President Donald Trump dispatched Haley to Vienna to press the UN nuclear chief on their reading of Iran's compliance with the Joint Comprehensive Plan of Action (JCPOA), the nuclear agreement between Iran and the Group 5+1 (Russia, China, the US, Britain, France and Germany).
Thereafter, Iran's mission to the IAEA issued a statement, saying the objectives and the results of Haley's trip to Vienna "contradict" the JCPOA and Resolution 2231, which the UN Security Council adopted to endorse the nuclear agreement.
In a letter dated August 19 but released on August 23, Iran's Foreign Minister Mohammad Javad Zarif warned about US lack of adherence to the nuclear deal.
Zarif has also said that Haley's visit to the IAEA undermines "the independence and credibility" of IAEA inspectors.