Iran to Launch New Oil Spill Response Vessel in December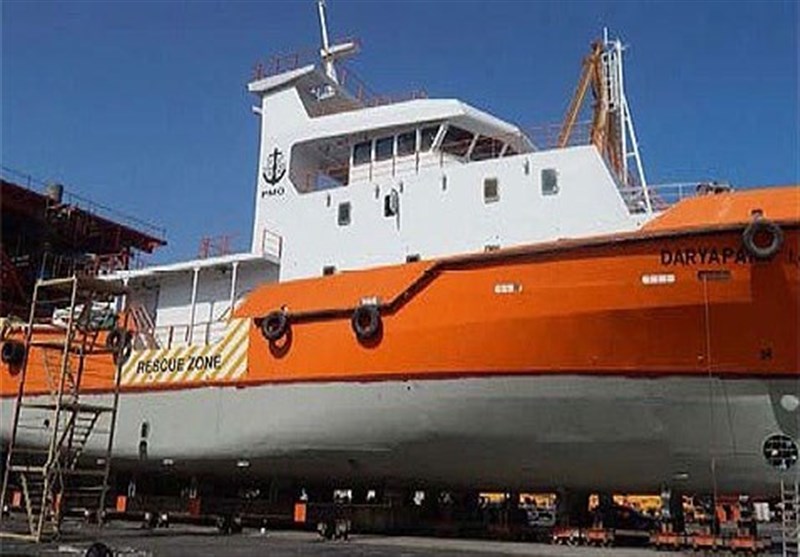 TEHRAN (Tasnim) – The Ports and Maritime Organization of Iran is manufacturing a ship for oil spill cleanup operations, an official announced, saying the vessel would be launched for actual test in early December.
The Iranian oil spill response vessel (OSRV) is designed to remove oil spills from shallow waters in the Persian Gulf and the Sea of Oman, Farhad Montaser Kouhdari, an official at the PMO said Tuesday.
Once some of the vessel's equipment are imported from abroad, it will be launched for a test in early December, he added.
According to the official, the ship would be also equipped with medical facilities and special apparatuses for maritime search and rescue operations.
Iran launched its first homegrown OSRV, Daryapak-1, in the southern port city of Bandar Abbas in June 2015.
The vessel had a length of 13 meters and a width of 5.5m, capable of carrying 22 crew members and collecting 550 cubic meters of contaminants, like oil spills, from water.