4 Killed in Afghan Lawmaker House Attack
TEHRAN (Tasnim) - Four people were killed after an explosion and gun firing rocked house of an Afghan politician in eastern city of Jalalabad on Wednesday, provincial government said.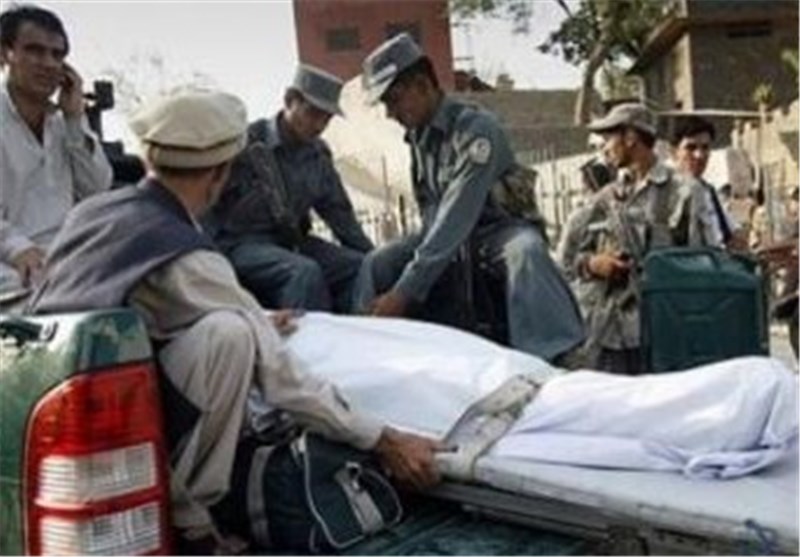 "House of Zahir Qadir, a member of Lower House of Afghanistan's parliament came under attack occurred roughly 10:30 a.m. Local time. The killed included two security guards and two assailants," it said in a statement.
One security guard was injured in the incident which happened in Police District Two of the city, Xinhua news agency reported.
One terrorist detonated his explosive jacket and the second assailant was shot dead by security guards and his suicide vest was defused by police, according to the statement.
Qadir was not at the building when the attack took place in the capital of the eastern Nangarhar province.
Meantime, in a statement on its Amaq news agency, ISIL (also known as Daesh) terrorist group said two of its fighters had attacked the house.
Qadir has been famous for his harsh remarks against ISIL and Taliban. He frequently took part in anti-ISIL operations across Nangarhar.