Esteghlal Coach Mansourian Attends AFC Elite Club Coaches Forum
TEHRAN (Tasnim) – Iranian Esteghlal football team's coach Alireza Mansourian has attended the inaugural Asian Football Confederation (AFC) Elite Club Coaches Forum which kicked off on Wednesday.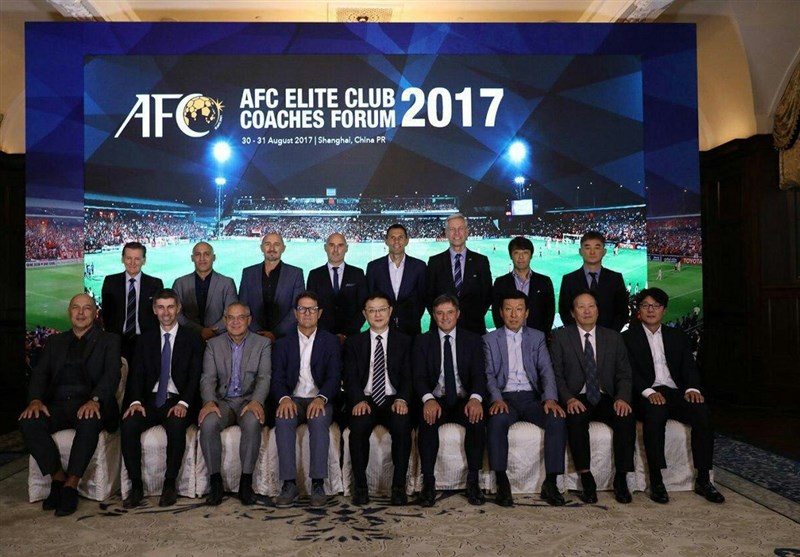 The second event has brought top coaches from across Asia in Shanghai, China.
In opening the Forum, Li Yuyi, a Vice-President of the Chinese Football Association, said: "We appreciate the fact that the AFC has staged this event in Shanghai."
"The Forum will play a constructive role in the improvement and promotion of technical area of Asian football. To help the rapid development of Asian football, the AFC has put coaching high on the agenda."
The aim of the forum is to provide an opportunity for Asia's leading club coaches to discuss issues of common interest and to voice their opinions about technical and organizational matters, which will help the continued progress of the AFC Champions League and other competitions.