Iran's Filband, A Village Atop the Clouds
TEHRAN (Tasnim) - Filband is one of the highest bungalow villages of Iran's northern province of Mazandaran, which is located in the south of the city of Babol and 2700 meters above the sea level.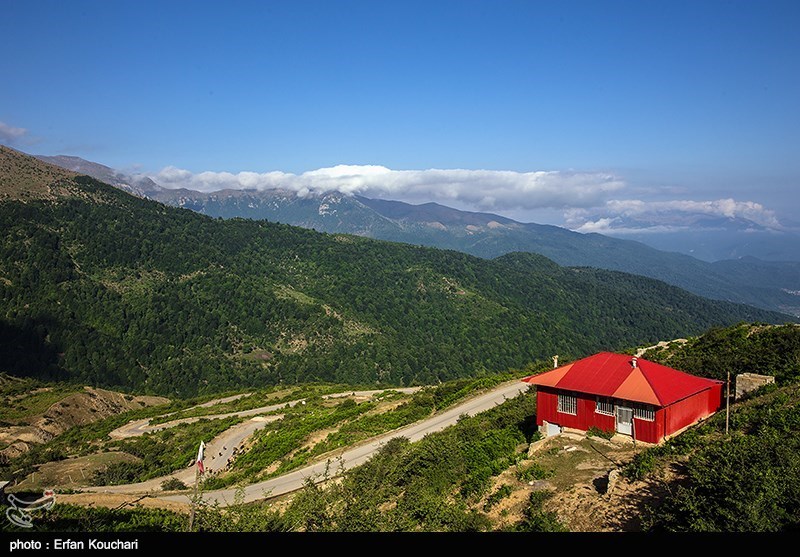 The climate variability, beauty of nature, strange and amazing landscapes is attractive in Filband Village.
The people of this region are so strong and full bodied, this is because of consuming the water of fountains which is contained of enough flouride.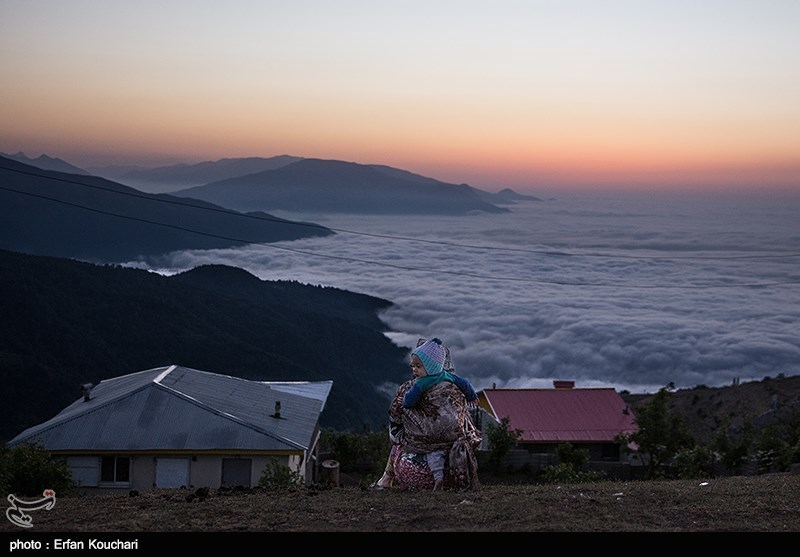 The Filband village is also called the rooftop of mazandaran; due to its high altitude from sea level Filband has extremely cold winters. In summers the village has a cool climate and hosts many guests and climbers.
The weather in Filband can hardly be predicted, and much different weather condition can sometimes be experienced in one day. For example, in spring and autumn, in a half of day all atmospheric phenomena such as cloud, fog, rain, snow, sleet, hail, rainbow, clear and sunny without a cloud-see spots can be observed. That is why Filband village is a unique place for tourists.
In Filband, inn has been built in where tourists can rest in the spring and summer. Most of the houses of village are covered by thick woods and colorful tiles.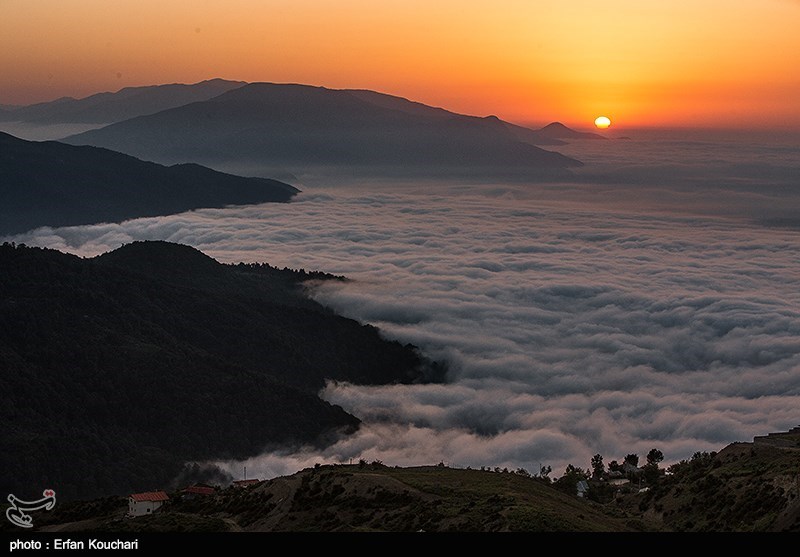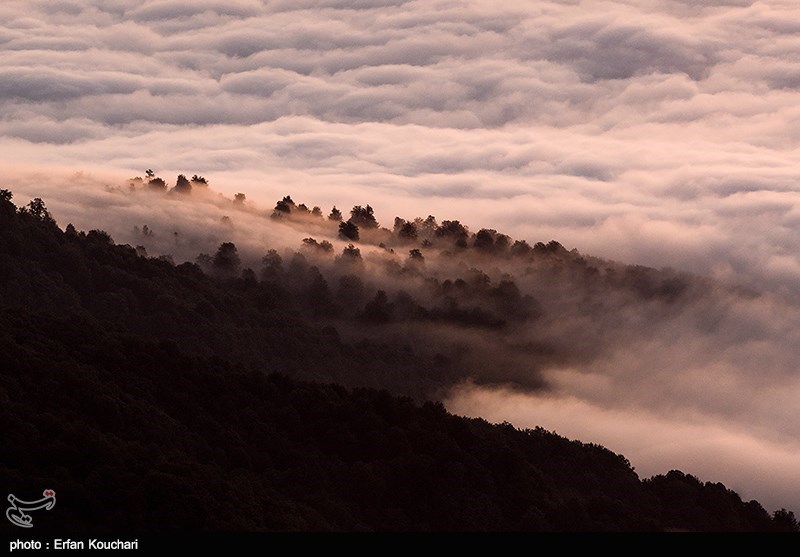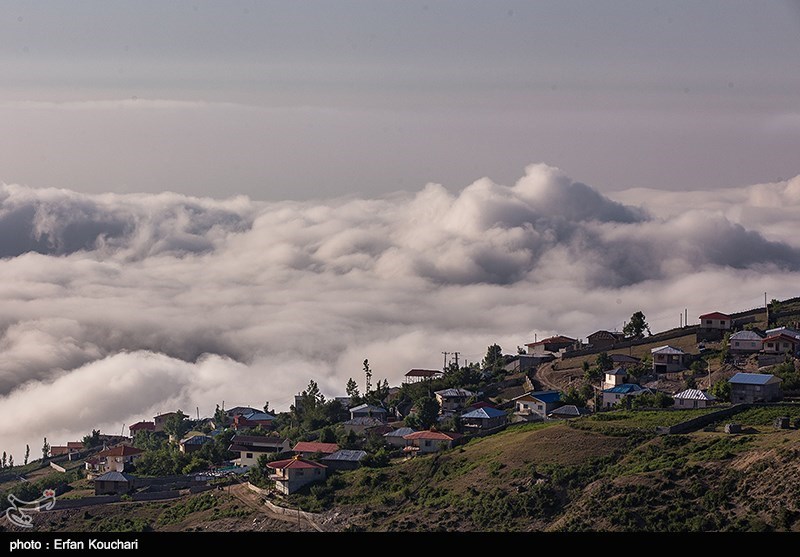 Source: Entrtainme