We Waited for Opportunities to Beat USA: Igor Kolakovic
TEHRAN (Tasnim) - Iranian national volleyball team's coach Igor Kolakovic said that they defeated USA at the FIVB Volleyball Men's World Grand Champions Cup since they waited for opportunities and finally did it.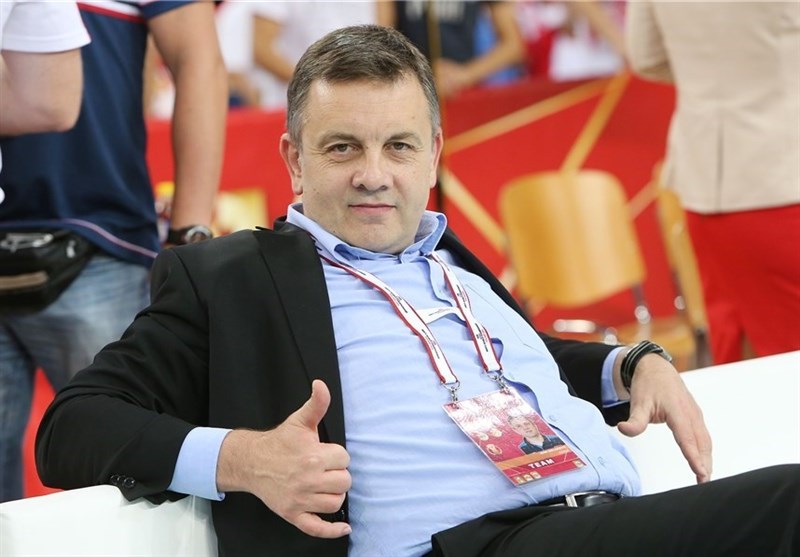 Iran battled back from a 0-2 deficit to USA to win the match 3-2 (20-25, 17-25, 25-21, 27-25, 25-21, 15-12) at the Nippon Gaishi Hall on Wednesday.
"It was such a difficult game. There were two different parts of the game. I have to say USA played unbelievable on reception, side-out and service in the first two sets," Kolakovic said.
"I talked to my players and told them if they played like that, there wasn't much we could do, so we had to wait for opportunities," the Serbian coach added.
"I told them they would give us opportunities for sure because they can't play at that high level all the time. And we did that," Kolakovic stated.