Iran Played Great Volleyball: US Coach John Speraw
TEHRAN (Tasnim) – USA national Volleyball team's coach John Speraw said that the Iranian team played a great volleyball.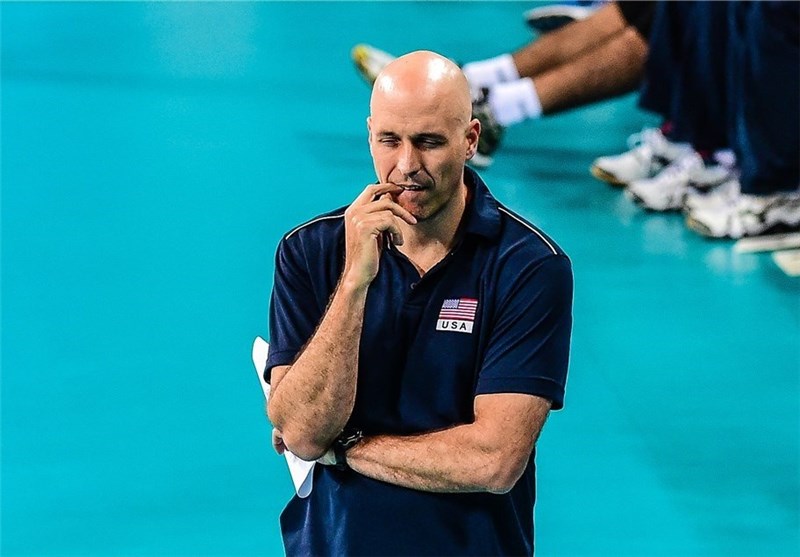 Iran came from behind 2-0 deficit to defeat USA 3-2 (20-25, 17-25, 25-21, 27-25, 25-21, 15-12) at the FIVB Volleyball Men's World Grand Champions Cup.
"We came out and played some really great volleyball in the first two sets, particularly passing the ball. We just played great," Speraw said.
"I think we will look back on a period of about two minutes in the third set when we were up and there was a little bit of lack of focus. In that moment, Iran took advantage and made some good plays, particularly (Amir) Ghafour," the USA coach added.
"We didn't play bad volleyball from that point; we just didn't score any points. Our offence continued to be OK, but not as good as earlier. But Iran played great volleyball from that point on offensively and we struggled to score points," Speraw concluded.