Iraqi Parliament Votes to Remove Kirkuk Governor from Office
TEHRAN (Tasnim) - Iraq's parliament voted on Thursday to remove the governor of Kirkuk from office following a request from Prime Minister Haider al-Abadi, according to several lawmakers who attended the vote.
September, 14, 2017 - 16:55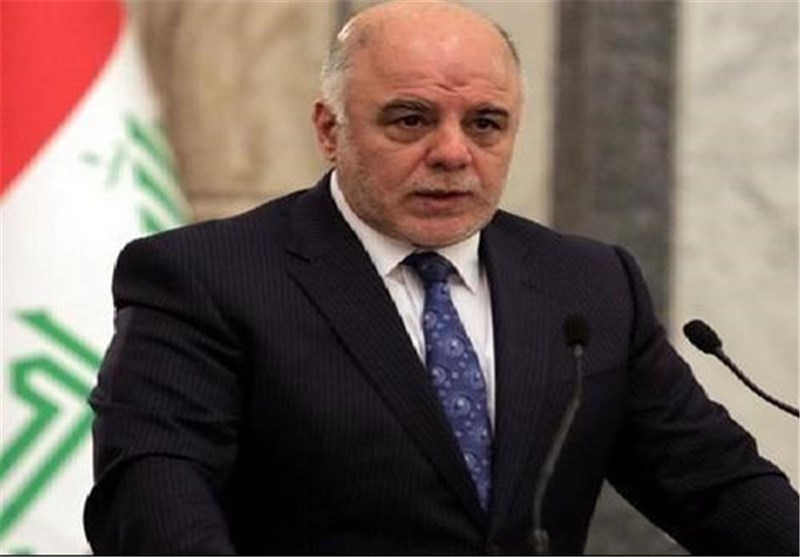 The decision to remove the governor, Najmaddin Kareem, comes after Kirkuk - an oil-rich province claimed by both the central government in Baghdad and the autonomous Kurdish region in northern Iraq - voted to take part in a referendum set for Sept. 25 on Kurdish independence.
Baghdad and Iraq's neighbors are opposed to the referendum and earlier this week the Iraqi parliament voted to reject it and authorized Abadi to "take all measures" to preserve national unity.
Iraqi lawmakers worry that the referendum will consolidate Kurdish control over several disputed areas, including Kirkuk.
Kurdish leader Massoud Barzani however, has vowed to press ahead with the referendum and continues to insist that the vote will be held on time.
Kurdish MPs boycotted Thursday's vote, which was attended by 173 lawmakers in Baghdad, Reuters reported. A majority voted to remove the governor, MP Husham al-Suhail said.
The governor did not immediately respond to a request for comment.