Venezuelan Gov't, Opposition Resume Talks: Maduro
TEHRAN (Tasnim) - Venezuela's government and right-wing opposition groups have returned to the negotiating table, President Nicolas Maduro said on Friday.
September, 16, 2017 - 13:47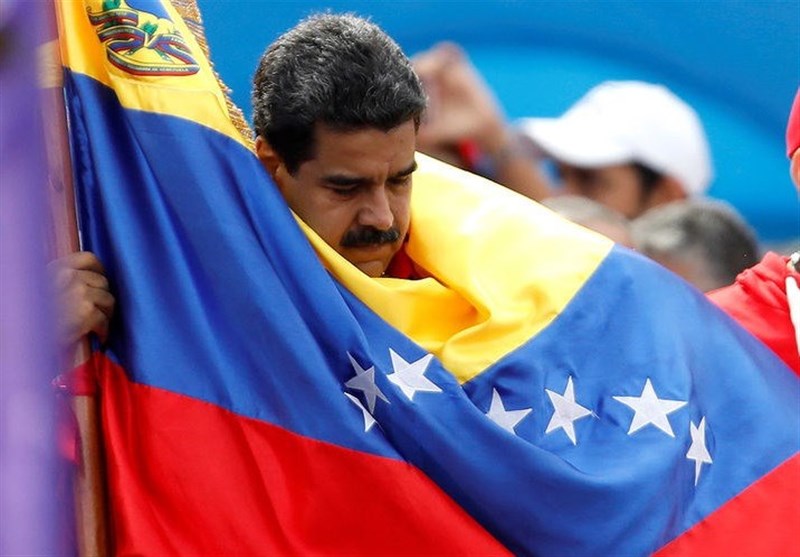 The "negotiating table" was installed in the Dominican Republic, where delegates from both sides met on Sept. 13-14 in a bid to overcome the political crisis that has been plaguing the country, he said in a televised broadcast.
Maduro thanked his Dominican counterpart Danilo Medina, former Spanish Prime Minister Jose Luis Rodriguez Zapatero and others for helping to restore the talks with the opposition coalition, known by its Spanish acronym MUD, which were terminated in December, Xinhua news agency reported.
Thanks to their help, "we are close to reaching an agreement on political coexistence between the Venezuelan government and the Venezuelan opposition," he said.
The two sides are at an advanced stage in negotiations, said Maduro, thanking opposition leaders "for having sat down to work and to dialogue" with his administration.
The government and the opposition have been locked in a bitter power struggle since Maduro defeated the MUD's presidential candidate by a narrow margin in 2013. Violent anti-government demonstrations have rocked the country.