Iran's Petchem Firm Eyes Exporting Polyethylene to Southeast Asia
September, 16, 2017 - 13:35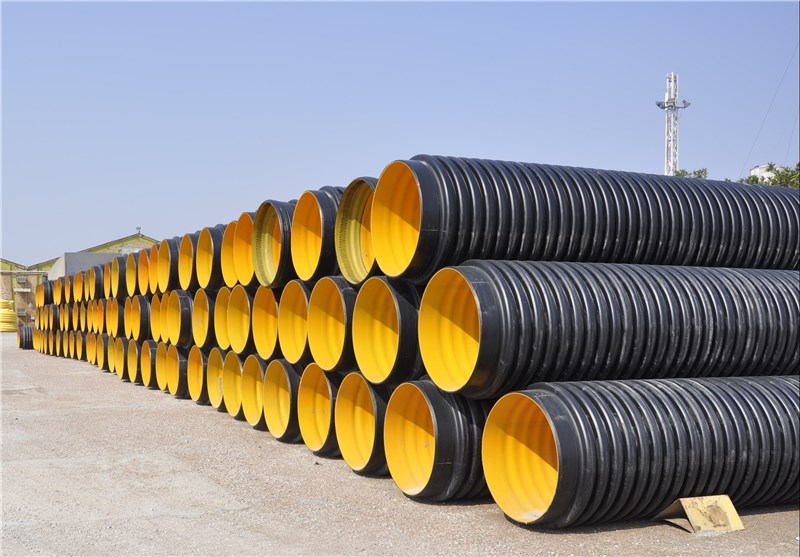 TEHRAN (Tasnim) – A senior official with Iran's Amir Kabir Petrochemical Company (AKPC) said the firm aims to export 5,000-8,000 mt/month of polyethylene to Southeast Asia in 2018 with Vietnam expected to be the main target market.
"This is our first year participating in VietnamPlas. We see great opportunities in Vietnam, as the packaging and film grade consumption is increasing (in line) with its young population," Sales and Marketing Manager Daiko Abbasi said Friday on the sidelines of VietnamPlas 2017, Platts reported.
"Our strategy is to bring large volumes of PE (polyethylene) directly from Iran to Vietnamese traders, distributors and end-users, without going through intermediaries," he added.
AKPC operates a petrochemical complex at Bandar Imam with a nameplate capacity of 300,000 mt/year of LLDPE (Linear low-density polyethylene), 300,000 mt/year of LDPE (Low-density polyethylene), and 140,000 mt/year of HDPE (High-density polyethylene), and is currently operating at full rates.
Iranian PE exports to Vietnam and Southeast Asia have been very small in the last few years, industry sources noted.

Vietnam polyethylene demand is estimated to be 1 million-1.5 million mt/year, according to traders and S&P Global Platts Analytics.