Iran Repatriates 132 Afghan Prisoners
TEHRAN (Tasnim) – Iran transferred 132 Afghan prisoners to Afghanistan to serve the remaining of their jail terms in their homeland.
September, 16, 2017 - 15:14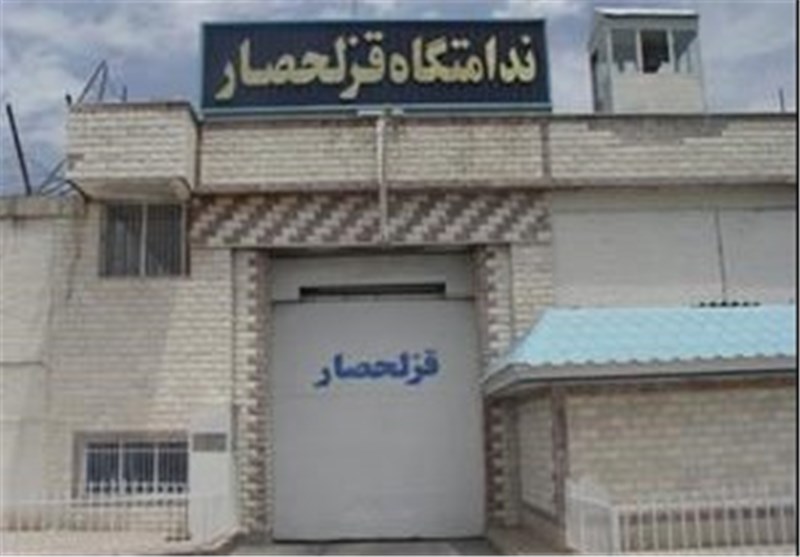 The Afghan nationals had been sentenced to jail in Iran and kept in Qezel Hesar Prison near the northern city of Karaj and Great Tehran Penitentiary, south of the capital.
The prisoners were repatriated under a deal between the governments of Iran and Afghanistan and following the efforts of the Ministry of Justice.
Afghan nationals sentenced to imprisonment for their involvement in drug smuggling in Iran are also planned to be repatriated in coming weeks.
Iran, which has a 900-kilometer common border with Afghanistan, has been used as the main conduit for smuggling Afghan drugs to narcotics kingpins in Europe.
Iran and Afghanistan signed an agreement for exchange of prisoners in 2012.
The two neighbors first drew up rules defining the terms of such exchanges in 2006, allowing prisoners or their families to choose whether to be incarcerated in Iran or Afghanistan.