We Could Have Defeated Iran, France Coach Tillie Says
TEHRAN (Tasnim) - France's national volleyball team coach Laurent Tillie said that they could have won the game against Iran.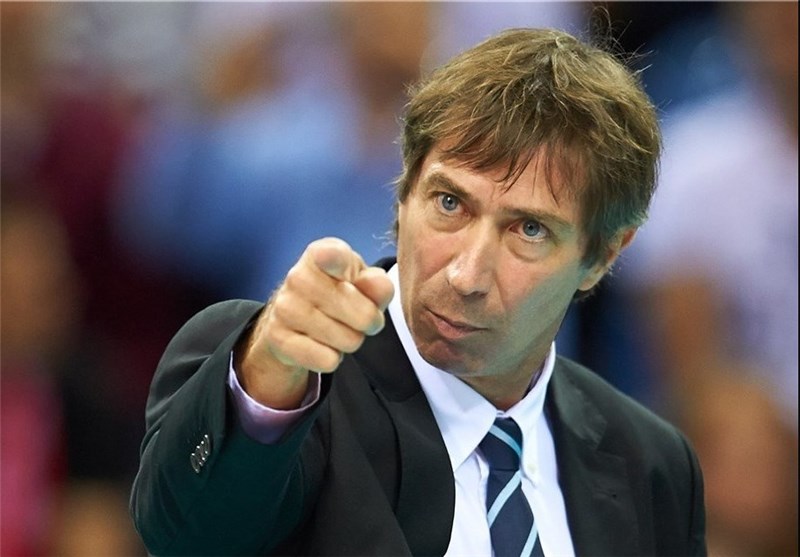 On the last day of the FIVB Volleyball Men's World Grand Champions Cup, France lost to Iran 3-2 (38-36, 25-23, 22-25, 25-27, 15-11).
"The result today was a pity but we showed great volleyball with great team performance and we put on quite a spectacle. Technically, France was able to show its strong points, but Iran is a strong team with great potential and I think the team played at its best today," Tillie said in the post-match news conference.
"I'm satisfied with the performance of my players. We could have won the game, but it's been a joy to play in this World Grand Champions Cup in Japan and we look forward to the next edition," the France coach added.