Larijani Congratulates Iran Volleyball Squad on Winning First World Medal
TEHRAN (Tasnim) – Iranian Parliament Speaker Ali Larijani congratulated the national men's volleyball team on their winning the first-ever medal on world's stage.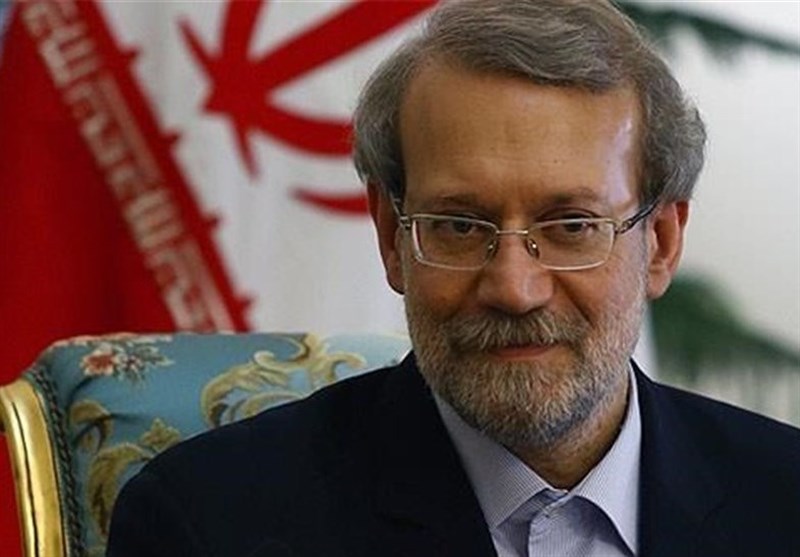 On Sunday, Iran defeated France 3-2 (38-36, 25-23, 22-25, 25-27, 15-11) to win a bronze medal in the FIVB Volleyball Men's World Grand Champions Cup at the Osaka Municipal Central Gymnasium in Japan.
In a message released later in the day, Larijani hailed the achievement, which "made the Iranian nation happy and joyful", as signifying the "capabilities and merits" of the youths of the country.
He congratulated the "brave champions, coaches, and officials" of the national volleyball team and their families on the success and hoped for continued accomplishments of Iranian youths in all fields.
The 2017 tournament was the seventh edition of the quadrennial games, organized by the Fédération Internationale de Volleyball (FIVB).
The games featured six teams, which had been playing each other since September 12.
Iran's third participation resulted to their best ever finish at the World Grand Champions Cup, after finishing fifth in 2009 and fourth in 2013.
Iran also recorded four victories in a single edition for the first time.
Team Melli defeated Italy (3-2), USA (3-2), Japan (3-1) and France (3-2) and lost to Brazil 3-0 in the competition.
Brazil won the title after defeating Japan 3-0 and Italy finished in second place.