US to Send More Than 3,000 Troops to Afghanistan
September, 19, 2017 - 11:36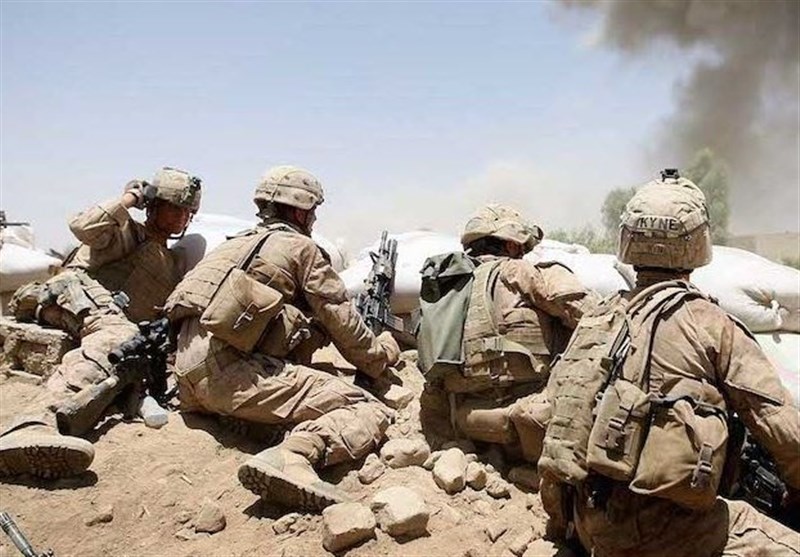 TEHRAN (Tasnim) - The US will deploy more than 3,000 additional troops to Afghanistan, Defense Secretary James Mattis said.
Mattis told reporters at the Pentagon on Monday that most of the new forces are already on their way to Afghanistan or have orders to deploy.
"Frankly I haven't signed the last of the orders right now. As we look at specific, small elements that are going," he said during an impromptu news conference.
The US currently has about 11,000 troops in Afghanistan, Anadolu agency reported.
President Donald Trump announced last month a new US strategy aimed at securing an elusive victory in Afghanistan, refusing to commit to a timetable to end the US's military presence there, where it has been bogged down for the better part of two decades.
At the time, Trump maintained the US would not publicly disclose its force posture in the country.
"Conditions on the ground, not arbitrary timetables, will guide our strategy from now on," he said.
The US invaded Afghanistan in the aftermath of the Sept. 11, 2001, terror attacks, ousting the Taliban after it gave sanctuary to the now deceased al-Qaeda founder Osama bin Laden.
But recent years have seen the Taliban and other extremist groups grow in strength as the central government in Kabul struggles to assert its authority across the country it nominally controls.
During the tenure of former President Barack Obama, Trump repeatedly urged Washington to pull out of Afghanistan, and in 2013, he asserted the US had "wasted an enormous amount of blood and treasure" in the country.
But after assuming office, Trump has heeded the calls of his military leaders to bolster US forces there.
Current troop levels are a mere shadow of their 2011 high, when about 100,000 US service members were stationed in the country.