Kurdish Referendum Can Create Serious Challenges for Iraq, Neighbors: IRGC Official
TEHRAN (Tasnim) – A top official at the Islamic Revolution Guards Corps (IRGC) warned against the repercussions of a unilateral plan by Iraq's Kurdistan Region to hold an independence referendum next week and said the move would cause serious challenges for the Arab country and its neighbors.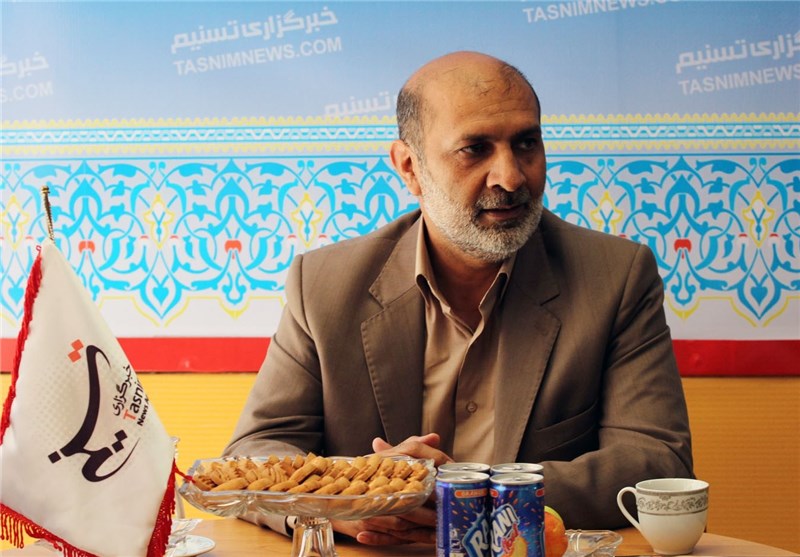 "Holding a referendum at a time when we are entering the post-Daesh era could give rise to serious regional challenges for Iraq and its neighboring countries," IRGC Lieutenant Commander for Political Affairs Brigadier General Rasoul Sanaei-Rad told the Tasnim News Agency.
"Today, the administration and parliament of Iraq are opposed to holding a referendum," the commander noted.
He added that given the measures adopted by Masoud Barzani, the president of the Iraqi Kurdish Regional Government (KRG), over the past years, this plan seems to be more a move to gain personal interests than one aimed at helping the Kurdish people.
Officials in Iraq's semi-autonomous Kurdistan region have said the northern territory would hold the independence referendum on September 25.
Masoud Barzani, the president of the Iraqi Kurdish Regional Government (KRG), announced the vote on June 7.
Earlier this month, Iraqi parliamentarians rejected the legitimacy of the vote and the central government in Baghdad which is strongly opposed to this move has said it will do everything possible to keep the unity of the country intact.
Iraq's neighbors, including Iran and Turkey, are also strongly opposed to such a move.