Myanmar Gov't to Resettle Refugees Displaced in Northern Rakhine State
TEHRAN (Tasnim) - Myanmar government will resettle refugees displaced at home and abroad due to conflicts in the country's northern Rakhine state, said U Win Myat Aye, minister of social welfare, relief and resettlement on Wednesday.
September, 20, 2017 - 17:19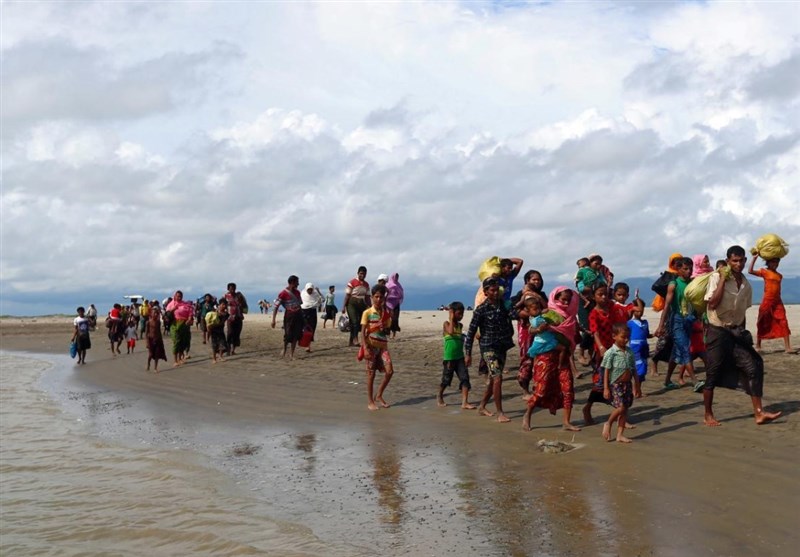 The local people in the affected areas by the recent attack on Aug. 25 are being provided with humanitarian aid without any discrimination, the minister said, adding that at present, the authorities are increasing more humanitarian aid to reach all areas in Rakhine state with the help of donor countries and organizations, Xinhua news agency reported.
Meanwhile, as stability began to restore since earlier this month, the Implementation Committee of Rakhine Advisory Commission is actively addressing economic and social issues in the state.
The committee was established to implement the recommendations of the final report of the Advisory Commission, led by former United Nations Secretary-General Kofi Annan, and Rakhine Investigation Commission, led by Vice President U Myint Swe.