Iran Warns US against Withdrawing from Nuclear Deal
TEHRAN (Tasnim) – Iranian President on Wednesday warned against US withdrawal from the 2015 nuclear deal reached between Tehran and world powers, saying Iran has various options if the United States pulls out of the agreement.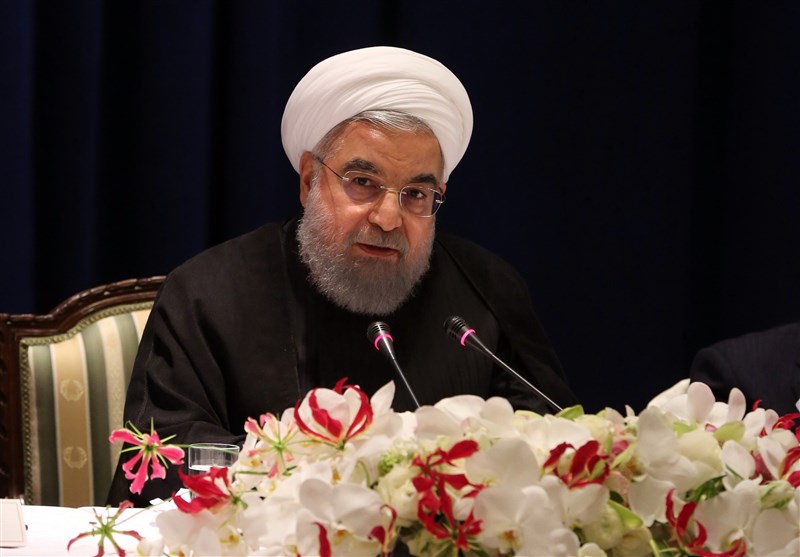 If Washington scraps the deal, "it means that our hand would be completely open to take any action that we see as beneficial to our country," Rouhani told reporters on the sidelines of the UN General Assembly.
Elaborating on the economic benefits of the nuclear deal- also known as the Joint Comprehensive Plan of Action (JCPOA) for Iran and the world, the president said, "We seek to use the (post-nuclear deal) atmosphere for the benefit of all sides based on a win-win game approach."
He also referrd to US President Donald Trump's anti-Iranian remarks, saying "the Iranian nation expects Trump to apologize."
In his Tuesday's speech, Trump called the 2015 nuclear deal, negotiated between Iran and six world powers, and backed by his predecessor Barack Obama, "an embarrassment".
Under the deal, Iran agreed to curb its peaceful nuclear program in return for easing economic sanctions.