Iran's Petrochimi Loses to BC Astana at FIBA Asia Champions Cup
TEHRAN (Tasnim) - Petrochimi of Iran suffered a narrow defeat to BC Astana 66-65 in Group A of the 2017 FIBA Asia Champions Cup on Saturday.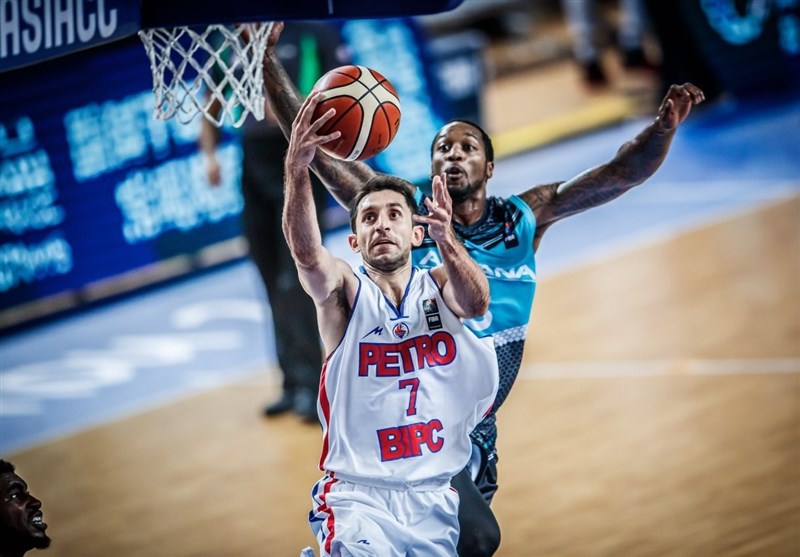 Carter hit 3 three-pointers to finish with 24 points for BC Astana, while Clemmons dropped a dozen points. Big man Alexandr Zhigulin also did well with 10 points off the bench.
Willie Warren paced Petrochimi with 17 points, but fellow foreign player Mirza Begic underplayed with only 2 points in 21 minutes.
The Iranian team will face Sareyyet Ramallah of Palestine on Sunday.
The 2017 FIBA Asia Champions Cup is the 26th staging of the FIBA Asia Champions Cup, the international basketball club tournament of FIBA Asia.
The tournament takes place in Chenzhou, China from 22 September to 30 September 2017.
This will be the second straight year that China will host the tournament.