US 'Definitely' Not Canceling Visa Programs for Russia: Ambassador to Moscow
TEHRAN (Tasnim) - US Ambassador to Moscow assures that Washington is not going to cancel visa programs for Russian applicants.
September, 23, 2017 - 16:52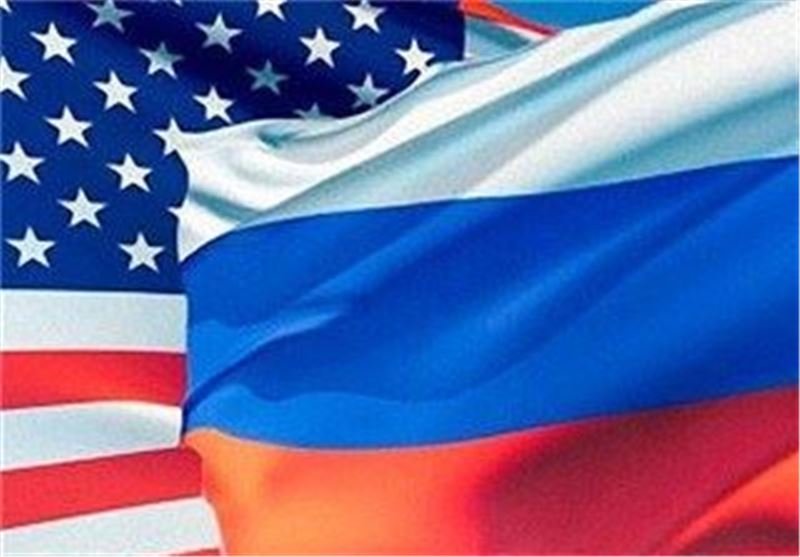 The United States is not canceling visa programs for Russian applicants, all programs are being carried out, US Ambassador to Moscow John Tefft said on Saturday.
"Some people ask whether we are canceling our programs in the United States. And the answer to that is 'no, definitely not.' We are continuing all of our programs," the ambassador said in an interview released on the US Embassy's Twitter account, adding that the diplomatic mission continues issuing both immigrant and non-immigrant visas, Sputnik reported.
Tefft added that the embassy was trying to increase its capacity to issue visas "literally every single day."
"We are doing everything we can to increase the number of visas that we are issuing, so that people in every category can go visit our country, whether it be on business, or as tourists or as students. We want them to come to America," Tefft stressed.
The Trump administration has rolled out a new questionnaire for US visa applicants worldwide. It asks for social media handles for the last five years and biographical information going back 15 years including addresses, employment and travel history.
According to the State Department, under the new visa rules, officials will request social media information when they determine that it is required to confirm identity or conduct security vetting.
The new questionnaire was approved on May 23 by the Office of Management and Budget.