At Least One Dead, Several Injured in US Tennessee Church Shooting
TEHRAN (Tasnim) - At least one woman was shot dead and seven injured during a church shooting on Sunday in the US southern state of Tennessee.
September, 25, 2017 - 10:23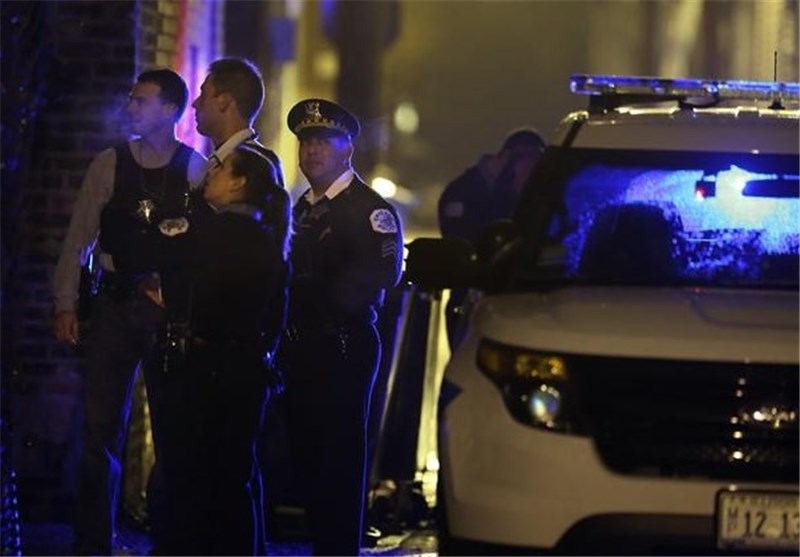 The shooter is among the wounded, according to the Nashville Fire Department.
"Medical personnel are treating 8 wounded church goers shot at Burnett's Chapel Church of Christ. Shooter among wounded." the Nashville Fire Department tweeted. One of the wounded was later confirmed dead. The church is located in Antioch, a neighborhood in Davidson County governed by Nashville.
"This is a mass casualty situation. All of the wounded have been transported to area hospitals. The majority are older adults," the fire department said in another tweet, Xinhua news agency reported.
At around 11:15 a.m., police began receiving calls that multiple shots were fired with people shot at the church, a dispatcher told the Tennessean, part of USA Today Network.
It is not known how many people were at the church when the shooting occurred.
The area around the church, which holds its Sunday service at 10:00 a.m., has been shut down following the shooting.
A spokesman for police said the authorities is investigating the shooting.