China Says Supports Iraq's Unity as Kurds Vote in Referendum
TEHRAN (Tasnim) - China supports Iraq's unity, the country's foreign ministry said on Monday, as voting started in an independence referendum organized by the Kurdistan Regional Government (KRG) in northern Iraq, ignoring the threats of the Kurds' neighbors.
September, 25, 2017 - 15:33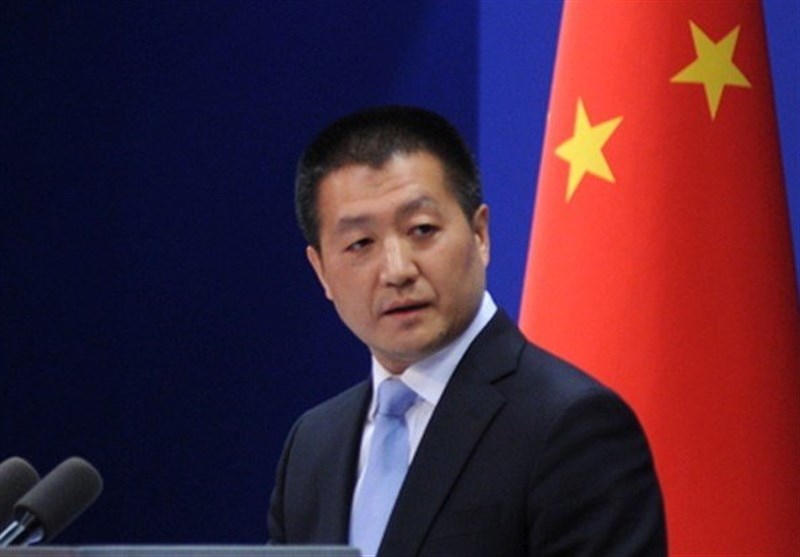 The vote, expected to deliver a comfortable "yes" for independence, is not binding and is meant to give Massoud Barzani's KRG a mandate to negotiate secession of the oil producing region with Baghdad and neighboring states.
The referendum is being held despite intense international pressure on Barzani to call it off, amid fears that it would spark fresh conflicts with Baghdad and with Iraq's powerful neighbors, Iran and Turkey, Reuters reported.
"The Chinese government supports Iraq's sovereignty, unity and territorial integrity," Chinese Foreign Ministry spokesman Lu Kang told a daily news briefing, when asked about the referendum.
"We hope the relevant sides can resolve the differences via dialogue, and find an inclusive solution that takes into account history and reality, to jointly protect Iraqi and regional stability," Lu added.
This will help promote Iraq's rebuilding and counter-terrorism efforts and accords with the joint interests of countries in the region and the international community, he said.