Oil Prices at $60 Could Stabilize Global Energy Market: Iranian Official
TEHRAN (Tasnim) – A senior Iranian oil official said oil prices near $60 a barrel could help stabilize the global energy market and pave the way for investors to invest and develop petroleum fields.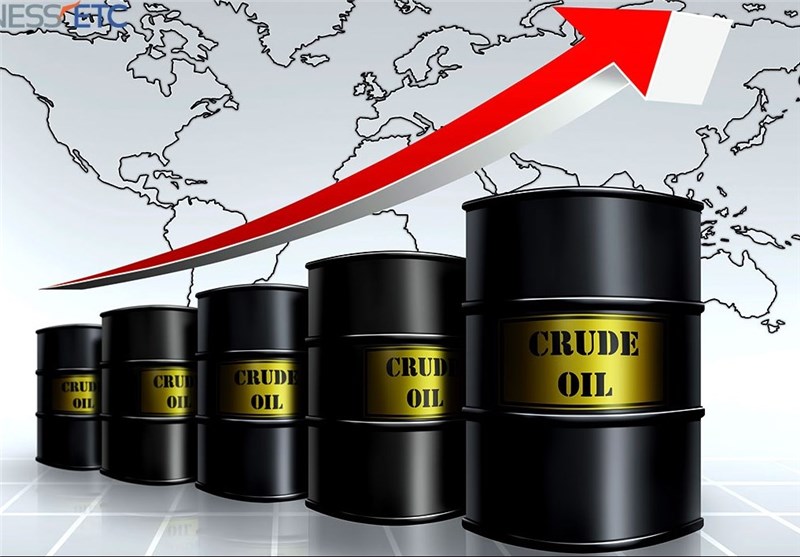 Saeed Khoshrou, the director of international affairs at the National Iranian Oil Company (NIOC), told CNBC on Tuesday that low, fluctuating prices in the oil market gave investors the wrong impression.
He added that when oil prices stand near $60, investors could invest in developing petroleum fields, but when it is $45 or $40, it is a different story.
"I think something around $60 would stabilize the market," Khoshrou further said, adding the price point is "good enough to attract investors to the field, especially in the Middle East, where there are a lot of low-cost fields that can easily ... be developed, feed the market (and) meet the requirement in the market."
He added that Iran is currently producing around 3.8 million barrels per day, in line with the country's OPEC production quota, against a capacity of around 4 million barrels a day.
Earlier this month, CEO of the National Iranian Oil Company (NIOC) Ali Kardor had said that Iran will reach an oil production rate of 4.5 million bpd within five years.
Iranian gas production will reach 1.3 billion cubic meters per day and production of gas condensate will reach 864,000 bpd in the next five years, Kardor said at the time.