Persepolis Has Still Another Match: Godwin Mensha
TEHRAN (Tasnim) – Persepolis Nigerian striker Godwin Mensha says that they have suffered a heavy 4-0 defeat against Al Hilal of Saudi Arabia in the first leg of the AFC Champions League semi-final but things are not done yet with the return leg in Muscat three weeks' away.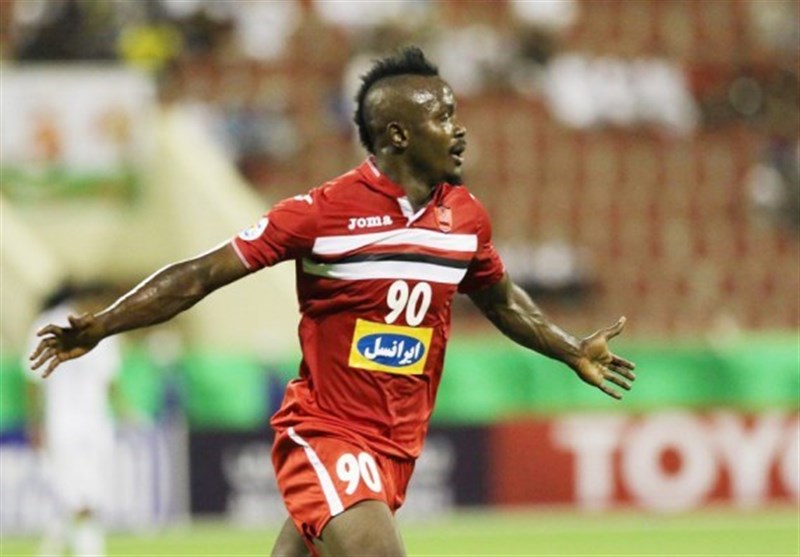 "It was a difficult game for us because the team was weakened due to injuries and suspensions, but we tried to do our best," said Mensha, who joined Persepolis in the summer.
"We tried to react when the first goal was scored but got hit with a second, and we ended up getting caught in a downward spiral."
Persepolis is already in uncharted territory having never progressed further than the Round of 16 but, having confidently dispatched another Saudi side Al Ahli in the quarter-final, will have been disappointed with the result in their first semi-final tie.
Nevertheless, Mensha is adamant that things are not done and dusted yet.
"This was not our final game, we still have another match in Oman and we will do our best," he added.
"The next game we obviously have to improve, play better and play stronger to get a better result. At the very least we need a positive result," Mensha concluded.