Iran's Kalat, A City Within Mountains
TEHRAN (Tasnim) - Located in northeastern Iran, Hezar Masjed Ranges are mountains about 40 kilometers east of the city of Quchan and 70 kilometers north of Mashhad in Khorasan Razavi province and stretched in a northwest-southeast direction.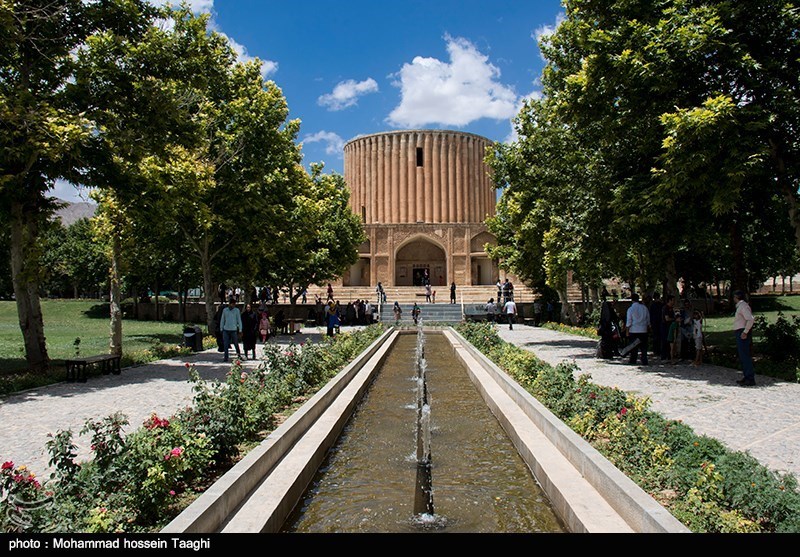 The continuation of Hezar Masjed Ranges in the east terminates to Qarah Dagh and Mozduran Mountains. The altitude of these mountains does not exceed 1,650 meters.
The city of Kalat, the capital of Kalat County, is located within these mountains. The city is home to the Khorshid Palace, built by the Afsharid dynasty.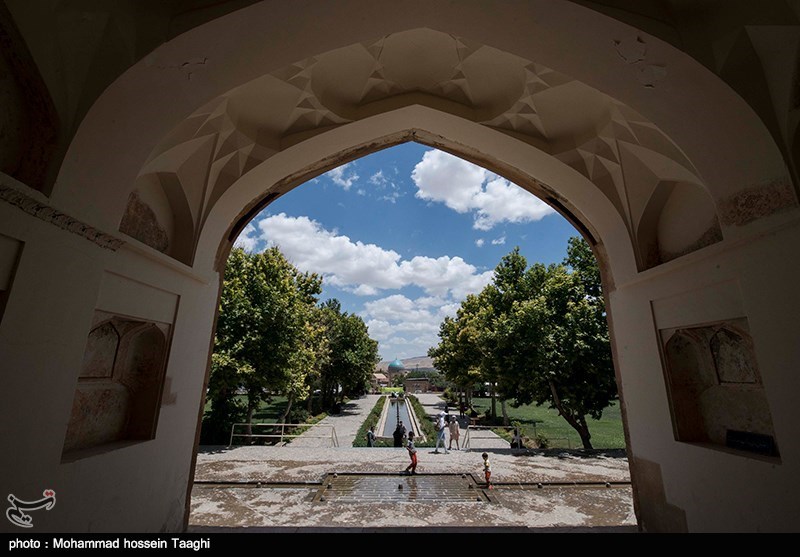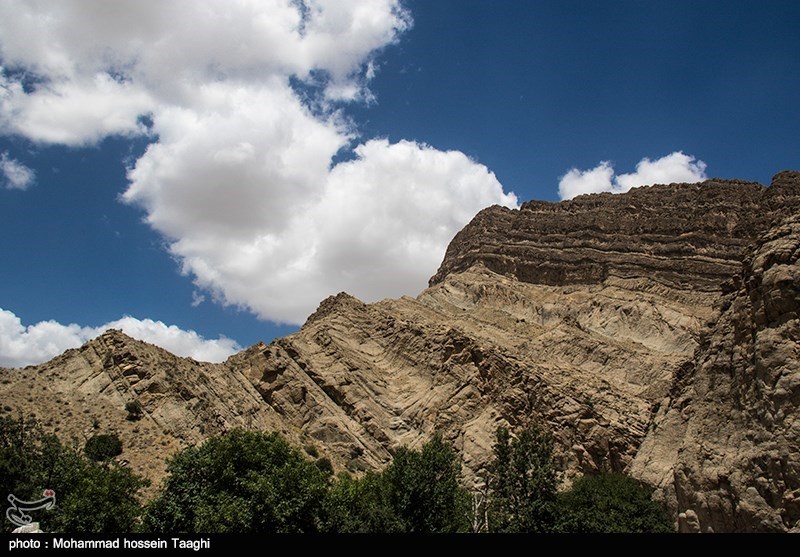 With an elevation of 3040 meters, Mount Hezar Masjed is the highest peak of the group and is located almost in central section of the Hezar Masjed Mountains.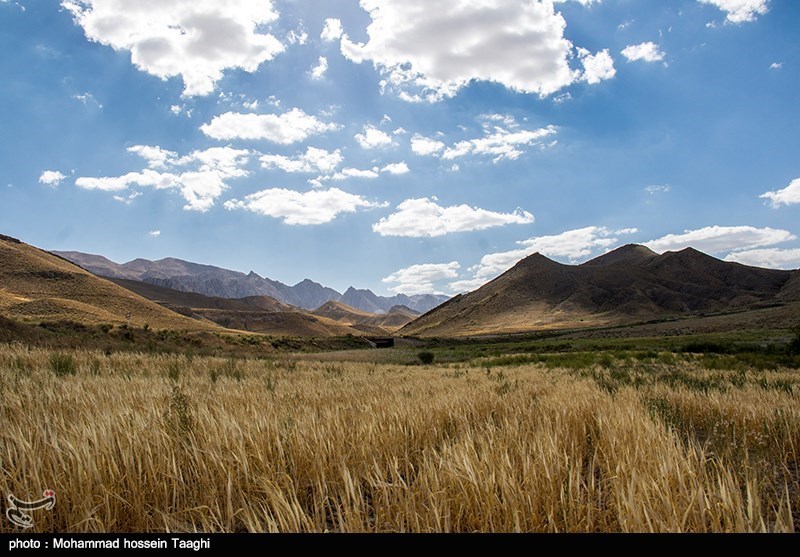 Source: Tehran Times