Akhlamad: One of the Waterfalls in Khorasan Razavi Northeast of Iran
TEHRAN (Tasnim) - The picturesque waterfall, named after Akhlamad Village, is distanced about 85 kilometers from Khorasan Razavi's provincial capital city of Mashhad.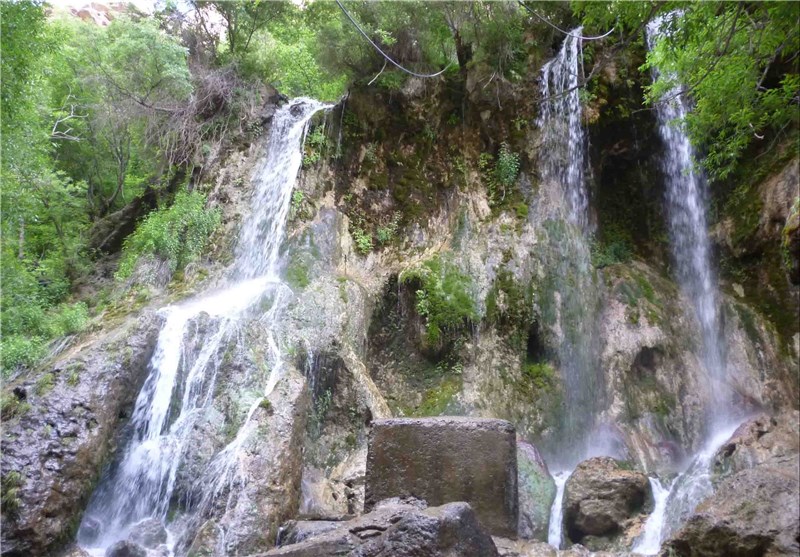 The waterfall is approximately 40 meters high. Water plunges straight down to a pond where its fossils and mineral deposits testify the age of the cascade.
Some sources say that Akhlamad Waterfall date from the Late Jurassic.
During the first few months of the year, as a result of the heavy downpours, the Akhlamad boasts huge amounts of pouring water.
The waterfall surrounded by vertical rocky cliffs measuring up to 300 meters can be reached on an overland journey involving the bus, and trekking.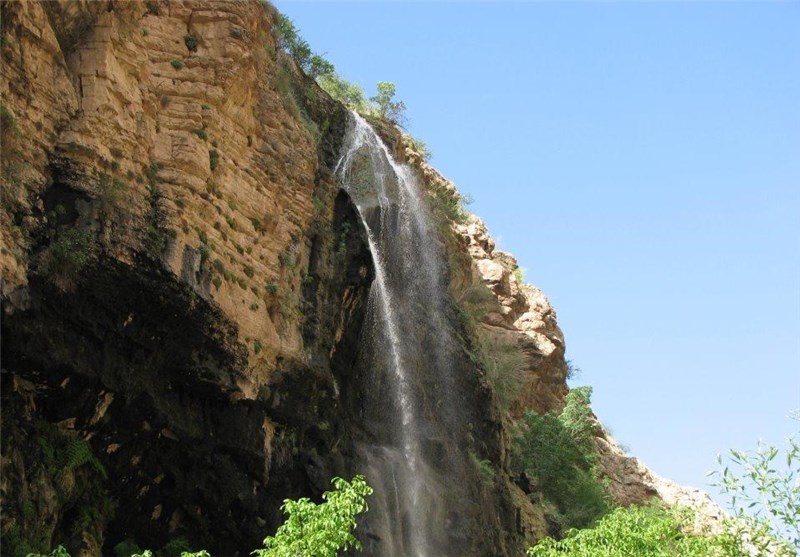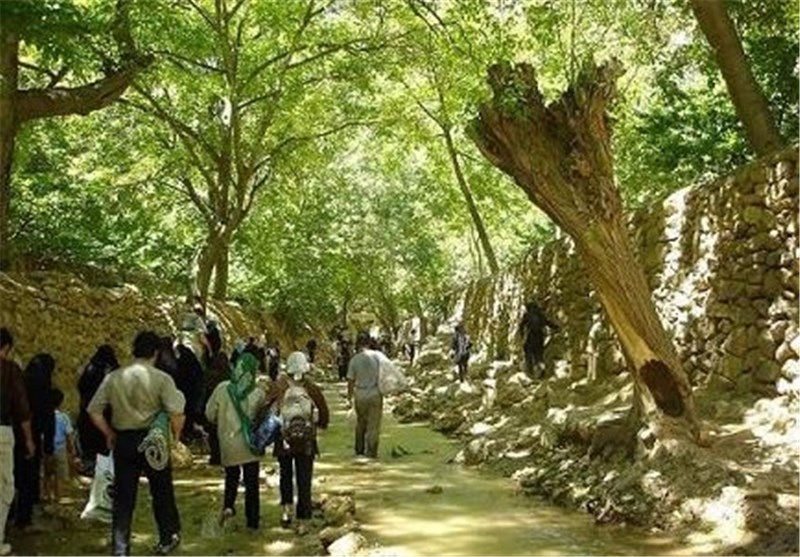 Its visitors may stay for a couple of hours, relaxing together while breathing fresh air in a countryside known for the numerous apple and cherry trees.
During the cold winters, Akhlamad Waterfall gives onlookers a magnificent natural view as it totally freezes over, challenging rock climbing enthusiasts.
An undated photo above shows a rock climber ascends the 40-meter-high Akhlamad Waterfall. The cascade located in Khorasan Razavi Province, northeast Iran, usually freezes over during the wintertime.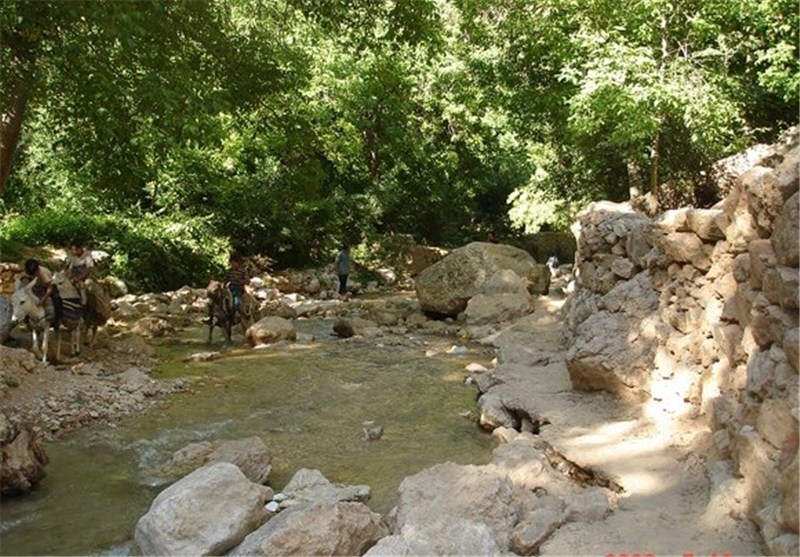 Source: Tehran Times