Iran Chosen to Host Freestyle World Wrestling Clubs Cup
TEHRAN (Tasnim) – Iran has been chosen as host of fourth edition of the World Wrestling Clubs Cup.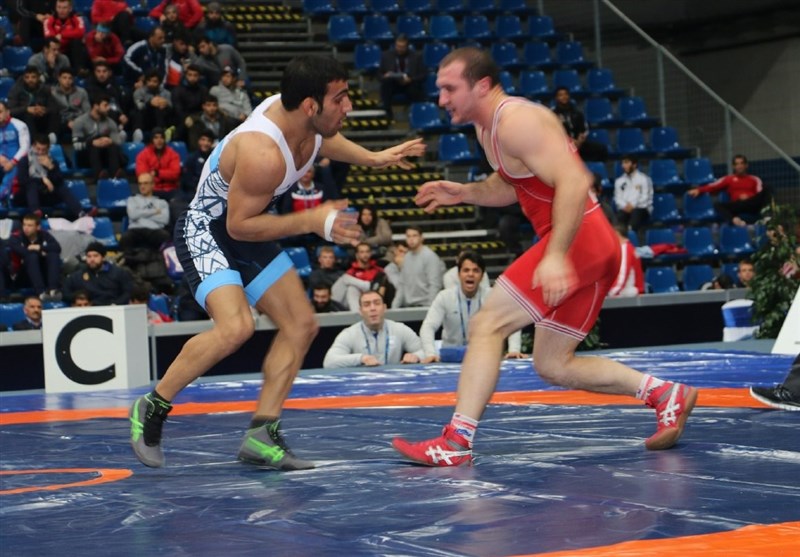 The freestyle competition will be held in Tehran, capital of Iran, on Dec. 7-8.
According to United World Wrestling (UWW), the Greco-Roman competition will also be held in Tehran on Dec. 16-17.
World Wrestling Clubs Cup is an international wrestling clubs competition among teams representing member nations of the sport's global governing body.
The tournament was held on the proposal of the Islamic Republic of Iran Wrestling Federation in 2014 in Iran.
Bimeh Razi freestyle team of Iran finished in the first place in the first two editions held in Juybar and Tehran respectively.
Titan Mercury from USA won the title in Kharkov, Ukraine last season.
In Greco-Roman section, Iran's Pastor Andimeshk and Bimeh Razi (twice) won the titles in the last three occasions.