3,000 Europe-Bound Illegal Immigrants Found in Libya's Sabratha
TEHRAN (Tasnim) - A senior official in the western Libyan city of Sabratha said on Saturday that more than 3,000 illegal immigrants bound for Europe have been found in the city's detention centers.
October, 08, 2017 - 16:05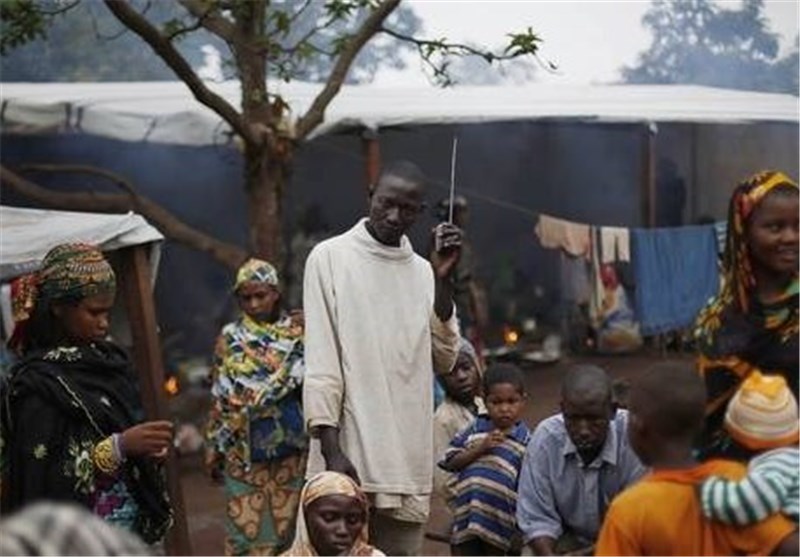 "As the anti-Daesh (also known as ISIL or ISIS) operation forces took control of the city and defeated armed groups, more than 3,000 illegal immigrants were found inside detention centers, preparing to cross from Libya to Europe on boats," Basim al-Gharabli, head of the anti-illegal immigration bureau of Sabratha, said at a press conference, Xinhua news agency reported.
"This large number of migrants include African, Arab and Asian nationals. They were detained in inhumane conditions. We found dozens of children and pregnant women. Some migrants told us they had not been fed for a week," he added.
Al-Gharabli also said a shelter is being prepared to house the migrants in Sabratha in coordination with the International Organization for Migration.
The senior official pointed to the importance of government and international intervention to repatriate thousands of illegal immigrants to their countries.
Sabratha is one of the largest illegal smuggling destinations in Libya, according to international organizations.
Smugglers take advantage of insecurity and chaos in the country to smuggle thousands of migrants in rickety boats across the Mediterranean toward European shores, many of whom drown on the way.