Taliban Rejects Rumors about Unity with Daesh
October, 09, 2017 - 14:56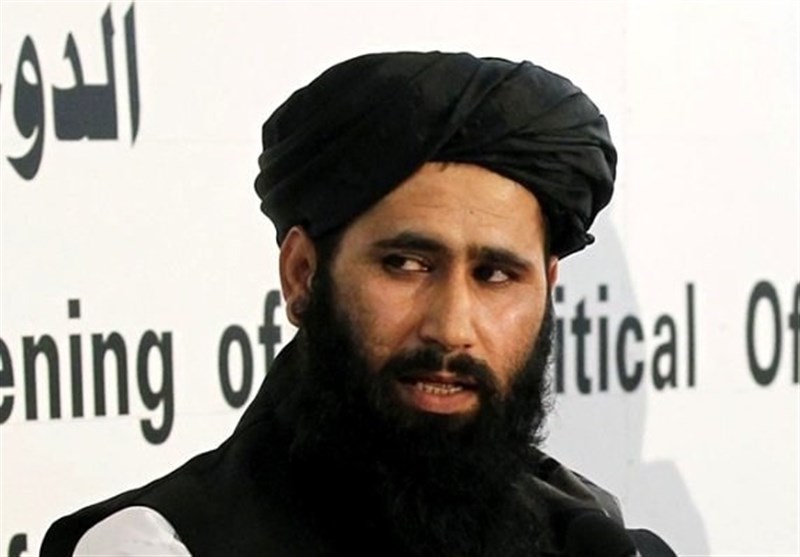 TEHRAN (Tasnim) – Taliban spokesperson on Monday rejected rumors about the militant group's unity with Daesh (also known as ISIS or ISIL) Takfiri terrorists in Afghanistan.
Some local media outlets have recently quoted General Abdul Raziq, Afghan National Police chief for the southern city of Kandahar, as saying that the Taliban chief has urged its members to avoid clashes with Daesh elements.
The reports said Mullah Haibatullah Akhundzada, the Taliban chief has made the remarks during his recent visit to Musa Qala District in Helmand Province south of Afghanistan.
In reaction to the report, Zabihullah Mujahid told Tasnim that the Taliban visit to provinces is a normal issue.
"The Taliban leadership order to all Mujahideen (militants) is to prevent decisively any type of Daesh activity," he noted.
The Taliban spokesperson said such rumors is part of enemy's negative propaganda campaign against Taliban, adding, "Fighting Daesh group is the Taliban leader's decree."
He referred to Daesh Takfirist ideology, and said, "Unity with a group that consider killing of the innocent and defenseless Muslims as lawful would be impossible."
Mujahid said the rumors are parts of certain media propaganda to frighten people from Taliban and pave the way for presence of the US forces in Afghanistan.
The longstanding conflict between the Taliban and Daesh has intensified in recent months.
In June 2017, Daesh declared war on the Taliban, describing the Afghan group as "hypocrites and stooges of the unbelievers."
A few days later, Taliban spokesman told Tasnim that the Taliban are resolved to target Daesh.