Hate Crimes against UK Mosques Double in Past Year, Report Says
TEHRAN (Tasnim) - Hate crimes targeting mosques and other Muslim places of worship across the UK more than doubled in the past year, a report said Monday.
October, 09, 2017 - 16:02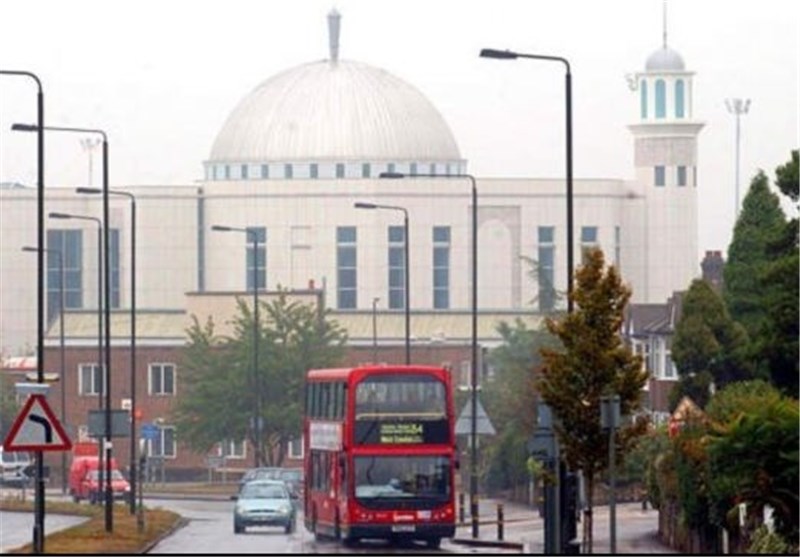 UK police have recorded 110 hate crimes against Muslim places of worship between March and July 2017. The number is more than twice as much as last year, with 47 incidents recorded in the same period, Daily Sabah reported.
Racist abuse, acts of vandalism at mosques and bomb threats were among the most popular forms of crimes, the Press Association reported, adding that offenders also often smashed windows of mosques or cars parked outside.
Physical assaults of Muslims, two cases of arson and two complaints of bacon being left on mosque doors were also recorded by the police.
Shadow Home Secretary Diane Abbott said the report was "deeply troubling," adding that "anti-Muslim attacks will be condemned by all decent people."
The report, based on data obtained from 42 police forces across the UK, showed 25 of them saw increase in hate crimes against mosques in the past year.
The biggest increase was seen by Greater Manchester Police. In May, a suicide bomber killed 22 people at a US pop star Ariana Grande concert in Manchester.