Kremlin: Missile Deal with Riyadh Doesn't Threaten Others
TEHRAN (Tasnim) - The Kremlin has defended an agreement to sell state-of-the-art Russian missiles to Saudi Arabia, saying it doesn't threaten any other country.
October, 09, 2017 - 18:03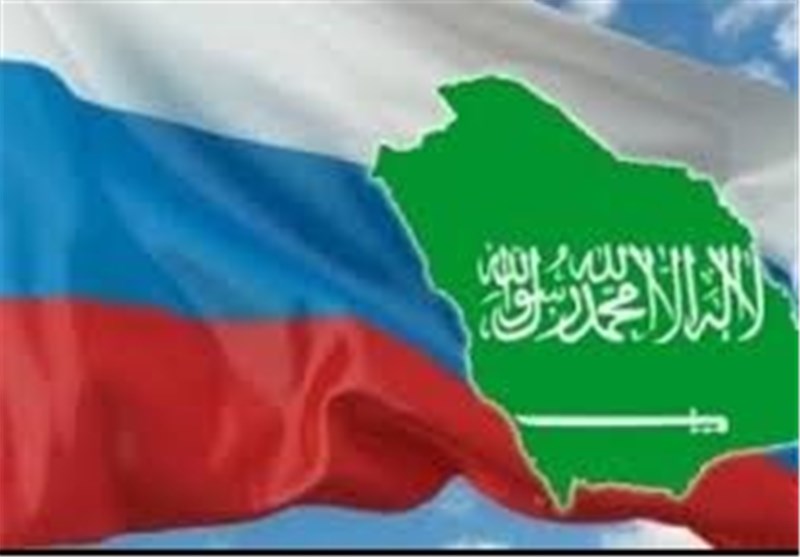 President Vladimir Putin's spokesman Dmitry Peskov said Monday the deal to supply the long-range S-400 air defense missile systems to Riyadh "isn't directed against any third country."
He was responding to a question if the deal could pose a threat to Iran, AP reported.
The agreement was one of a slew of weapons deals reached during Saudi King Salman's groundbreaking first visit to Russia last week. The king's talks with Putin marked a thaw in relations between the countries, which have often been tense since the Cold War.
Riyadh's decision to boost ties with Moscow reflects the expanded clout Russia has won in the Middle East with its campaign in Syria.