Seizure of Assault Arms Shows Link between Terrorism, Smugglers: Iranian Official
TEHRAN (Tasnim) – An Iranian official said the close links between narcotics trafficking and terrorism became clearer when the country's intelligence forces confiscated a cache of brand-new weapons of war from a drugs ring in a southeastern border province a couple of months ago.
October, 10, 2017 - 14:51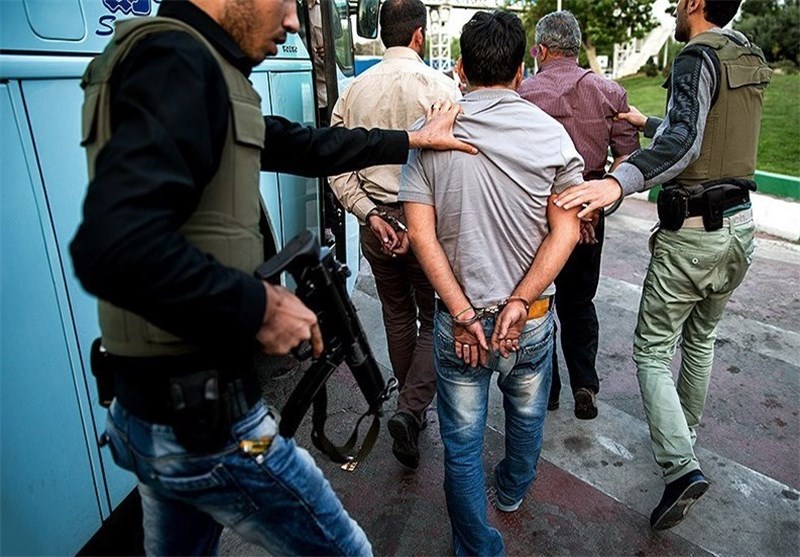 Speaking at a press conference on Tuesday, Parviz Afshar, spokesperson for the headquarters against narcotics, said the major drugs ring was disbanded by the Intelligence Ministry in the city of Saravan, southeastern province of Sistan and Balouchestan, back in spring.
In addition to a 500-kg haul of opium seized in the operation, the intelligence forces confiscated a remarkable amount of brand-new weapons and ammunition from the gang, he added.
The cache of arms included a large number of unused AK-47 machine guns and rocket-propelled grenade (RPG) launchers packed in boxes, he added, saying the gangsters had plans to smuggle the cargo into the country for terrorist attacks.
According to the United Nations Office on Drugs and Crime (UNODC), the link between terrorism and drugs trafficking is evident and has been recognized by the UN Security Council.
There have been numerous accounts identifying a linkage between drugs and terrorist networks that take multiple different forms, ranging from facilitation, protection, transportation, and taxation, to direct trafficking by the terrorist organizations itself in order to finance its activities, UN reports say.