Afghan Senator Says More Taliban Offices Should Be Launched for Peace
TEHRAN (Tasnim) – An Afghan senator called for opening more Taliban political offices in different countries to boost efforts for peace in Afghanistan.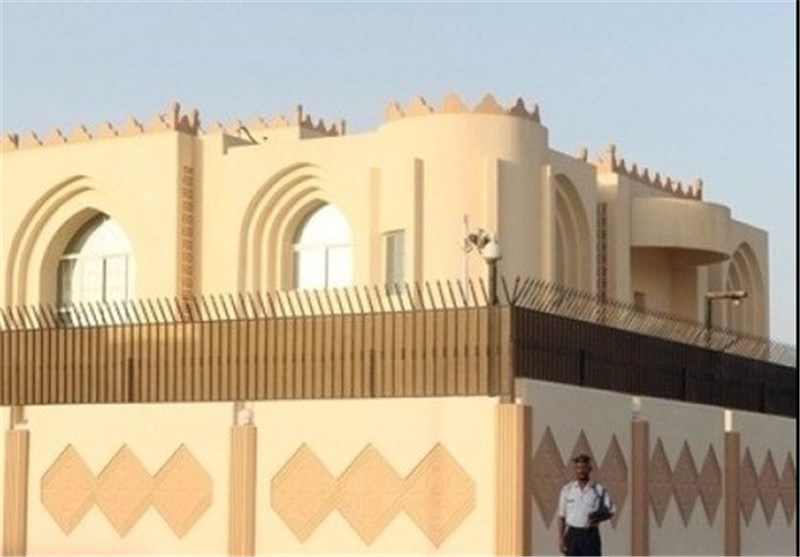 Mohammad Jan Mangal urged Afghanistan's national unity government not ot close the group's office in the Qatari capital, Doha.
"Taliban's political office in Qatar is the best source for Afghan peace talks," he said.
Earlier, Head of Afghanistan's Islamic Party Gulbudin Hekmatyar also opposed closure of the Taliban's office in Doha, saying it is against the interests of Afghanistan and damages the ongoing peace process in the war-torn country.
According to a report by The Guardian, US President Donald Trump is said to be hostile to the maintenance of the Taliban office for several reasons. He portrays it as a failed initiative of his predecessor that had not led to the peace negotiations Barack Obama had hoped for.
Trump has recently called on the Afghan president for the closure of Taliban office. Ghani is said to be considering the proposal.
However, many US officials and diplomats oppose the idea, noting that the political channel for peace talks should not get closed.
A request to close the office would have to be formally initiated by Kabul but the ultimate decision lies with the Qatari government.
Afghan President Ashraf Ghani has rejected the reports and called them 'rumors'.
Meanwhile, Qatar said the office has operated with US and Afghan consent. "As with the opening of the office, any decision on the future of it rests with both the government of the United States and the government of Afghanistan," said Sheikh Saif Bin Ahmed Al-Thani, director of the Qatari government's communications office.
The Taliban's political commission established a permanent presence in Doha in 2011, soon after making its first secret contacts with the US in Germany.
An estimated 36 Taliban leaders are stationed in Doha, in what the group calls its political office.
Taliban has warned about closure of its office in Doha, noting that it will close the opportunity for political resolution of crisis in Afghanistan.