US Angry Because of IRGC's Popularity in Region: Iranian MP
October, 12, 2017 - 12:08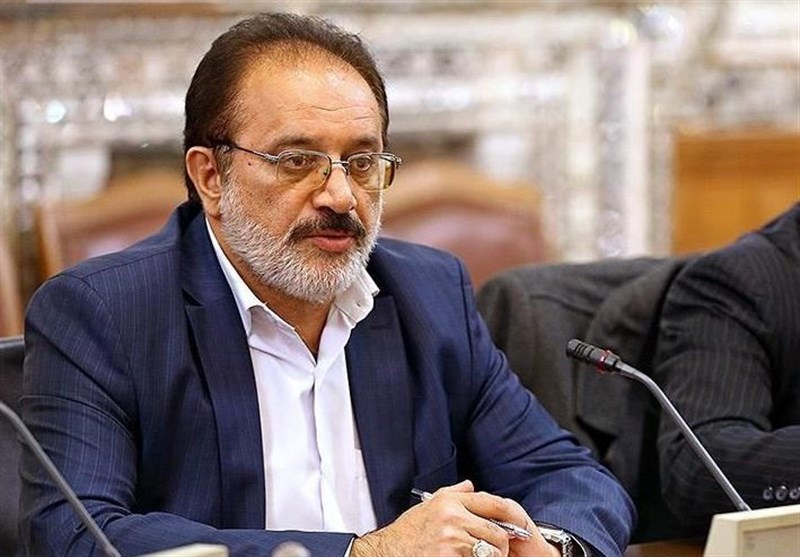 TEHRAN (Tasnim) – A senior Iranian lawmaker referred to the US president's plan to blacklist the Islamic Revolution Guards Corps (IRGC), saying the US is angry because of the IRGC's popularity and status in the region.
"The status of the Islamic Republic of Iran and the IRGC in West Asia, particularly among the axis of resistance countries, is increasing day after day," Abolfazl Hassanbeigi, a member of the parliament's National Security and Foreign Policy Commission told Tasnim.
He pointed to the IRGC role in establishment of peace and stability in the region, stressing that it has always been a pioneer of combating terrorism.
The lawmaker called blacklisting the IRGC as part of the United States' psychological war against the Islamic Republic, adding that the IRGC is powerful enough not to be weakened by possible US sanctions.
Iran has warned about blacklisting the IRGC and Iranian President Hassan Rouhani cautioned against the repercussions of the US possible move to designate the IRGC as a terrorist group, saying the IRGC is popular not only in Iran but also in regional countries.
If the US government makes the mistake of taking action against the IRGC, it would be a double mistake, President Rouhani said during a cabinet session in Tehran on Wednesday.
US President Donald Trump is expected on October 15 to "decertify" a landmark 2015 international deal about Iran's nuclear program, known as the Joint Comprehensive Plan of Action (JCPOA).
Trump is also expected to designate the IRGC as a terrorist organization, as he rolls out a broader, more hawkish US strategy on Iran.
In comments on Sunday, IRGC Commander Major General Mohammad Ali Jafari said if speculations about the US administration's "stupid decision" to designate the IRGC as a terrorist organization are true, the IRGC will, in turn, treat the US military around the world, particularly in the Middle East, as Daesh (ISIL) forces.