Turkey to Close Border Gates with Iraqi Kurdish Region
TEHRAN (Tasnim) – Turkish president spokesman said Ankara will gradually close the border gates with northern semi-autonomous Kurdish region of Iraq in coordination with Baghdad and Tehran.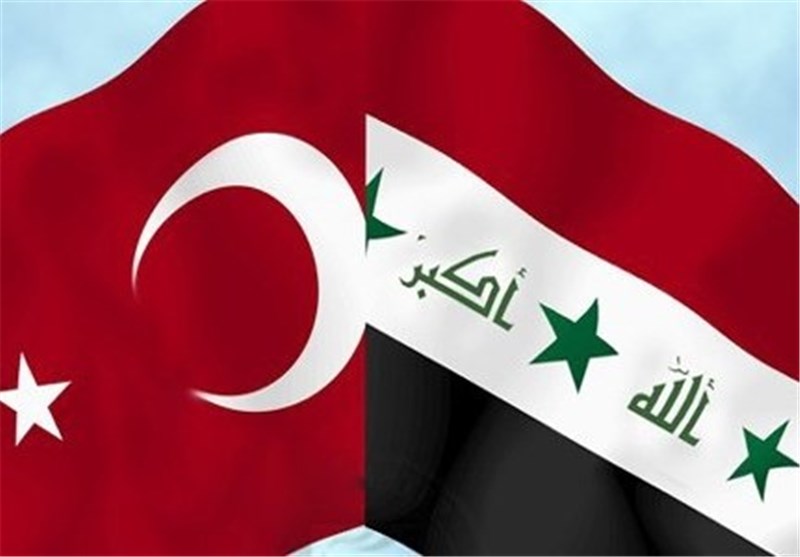 Ibrahim Kalin, Turkish President Recep Tayyip Erdogan's spokesman made the remarks on Thursday.
Turkish Prime Minister Binali Yildirim is expected to visit Baghdad on Sunday to meet with Iraqi counterpart Haider al-Abadi, Reuters reported.
The governments of Turkey and Iran have declared support for Iraq's integrity and stressed they will only deal with the country's central government in all affairs including the border crossings.
This follows last month's controversial referendum on Kurdish region's secession from Baghdad.
Iraq's Kurds rushed headlong into a vote for independence on September 25, although the international community, neighbors including Iran and Turkey, voiced opposition to the vote and supported the Baghdad central government.