Ceasefire Deal Sealed for Southern Damascus: Report
TEHRAN (Tasnim) – A ceasefire deal for a Syrian militant-held pocket south of Damascus was reached on Thursday, brokered by Egypt and Russia, Egyptian state media reported.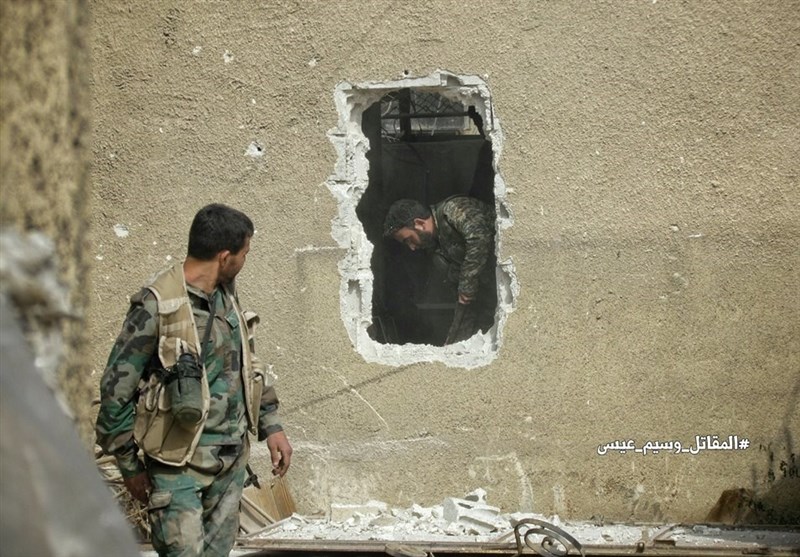 The ceasefire, which includes the Jaish al-Islam terror group, went into effect at midday on Thursday (1000 GMT), Egypt's state TV reported, according to Reuters.
Takfiri militants hold a small pocket of territory south of Damascus, bordered on the west by an enclave held by Daesh (ISIL).
Backed by Russia, the Syrian government has pushed back rebels across Syria over the past year, shoring up its rule over the main urban centers.
A string of ceasefire deals in recent months has eased the fighting in western Syria.
Syria has been gripped by civil war since March 2011 with various terrorist groups, including Daesh, currently controlling parts of it.
According to a report by the Syrian Center for Policy Research, the conflict has claimed the lives of over 470,000 people, injured 1.9 million others, and displaced nearly half of the country's pre-war population of about 23 million within or beyond its borders.